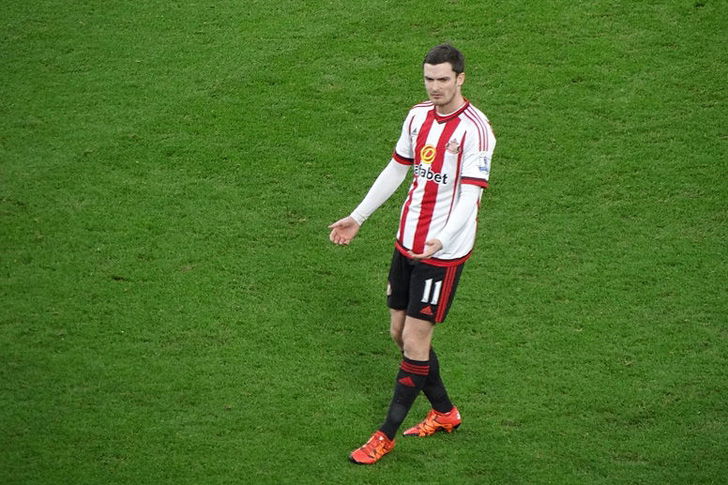 SUNDERLAND winger Adam Johnson has pleaded guilty to two charges in advance of his trial which will begin on February 12. 
The capped England player is accused of engaging in sexual activity with a 15-year-old girl and also grooming her by allegedly instigating communications on two occasions before meeting with the girl, whose age, prosecutors claim, was known to Mr Johnson.
According to the prosecution´s QC, Kate Blackwell, the alleged incidents happened in County Durham, where Mr Johnson is from, in localities close to Wingate and Castle Eden. 
Arriving at Bradford Crown Court with girlfriend Stacey and legal representative Orlando Pownall QC on February 10, Mr Johnson accepted two of four charges levelled against him, while denying two of the alleged offences, details of which are unconfirmed until now. 
During the preliminary hearing, the football star was forced to sign the sex offenders register while twelve jury members were sworn in. 
Judge Jonathan Rose warned the six men and six women not to be influenced by press reports in their consideration of the remaining two charges, in what is set to be a high-profile trial.    
 He said "Mr Johnson, as you will hear, is a professional footballer for Sunderland Football Club…It will be for you and only you to determine if he is guilty or not guilty". 
The trial will begin on February 12.