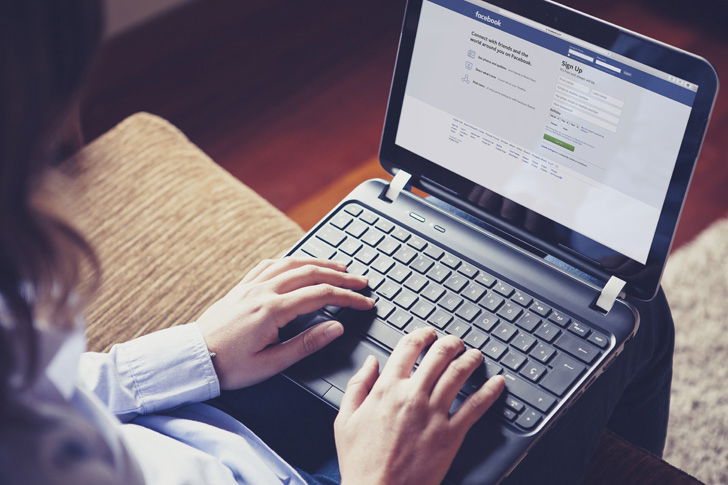 ON FEBRUARY 9, Spain's National Police celebrated Safer Internet Day (SID) by promoting 13 tips for safer surfing with the help of search engine Google. 
The thirteen recommendations were compiled by members of the Technology Research Unit of the National Police, which investigates crimes including child pornography, cyber-attacks, piracy, phishing scams and internet fraud. 
The sage advice for internet-users includes the following points: 
Use quality passwords with letters, numbers and other characters. 
Choose well-established anti-virus software and update it regularly.
Only use official sites to download software and other material.
Avoid losing important data to virus attacks by making backups. 
Only give personal or financial information on fully trusted sites. 
Avoid using bank card numbers to enter 18+ sites. 
Don't share other people's intimate material with others online.
Beware of sending private images to online strangers who may 'sextort' you. 
Avoid fraudulent charges for online services by checking your bank statements.
Establish rules for children with access to the internet.
Beware of offers and bargains advertised by unknown online traders. 
Be aware that public internet connections can be frequented by cyber-criminals.
Check the authenticity of emails received from unknown senders, before opening.  
In 2015, the National Police's Technology Research Unit conducted more than 500 investigations into cybercrime and made 754 arrests.  
Of those arrested, 390 people were accused of crimes relating to child pornography on the internet, while 280 were involved in digital fraud against e-commerce, banks and the telecommunications sector. 
Some 46 people committed crimes against 'logical security' (online piracy and cyber-attacks) and a further 38 arrests related to crimes committed on social and open networks.