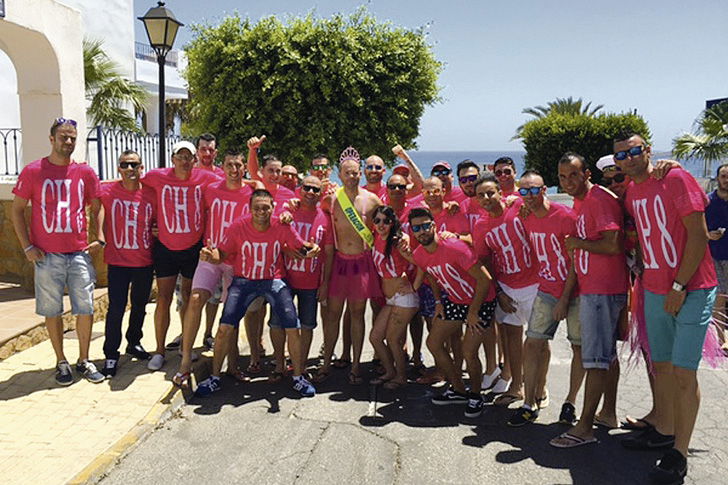 POLITICAL opposition parties in Mojacar have lodged an official complaint against the new so-called public behaviour by-law.
The law was announced by Mojacar Council last month, and included restrictions on wearing swimwear away from the beach or swimming pool, and a ban on wearing fancy-dress costumes in public streets.
Socialist party (PSOE) leader, Manuel Zamora, lamented that the law would have a negative impact on tourism and a knock-on effect on the town's economy. 
He argued that stag and hen parties bring income to the resort and they shouldn't be singled out as troublemakers or vandals.
Somos Mojacar's Jessica Simpson, said the law was "very vague and open to various interpretations depending on personal views."
Simpson added that the law was another nail in the coffin for Mojacar's tourist industry, and compared it to the much-discussed anti-noise law, passed in 2014, which resulted in a group of girls allegedly being fined some €4,200 following a complaint about noise.
Mojacar Council has not yet responded to the complaint.