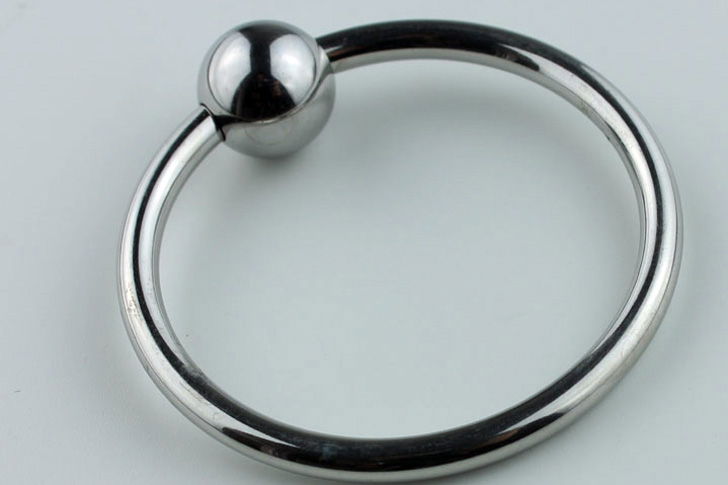 DENIA hospital had to call in the fire brigade to remove four rings from a young Lithuanian's manhood, reports from February 9 confirm. 
He arrived at the hospital's A & E department in appalling pain after the constricting rings began to cut off the blood supply, witnesses said later.
The hospital had to seek help from the fire brigade as the hospital's surgical instruments were incapable of cutting through the steel rings.  
Knowing that firemen routinely use a Dremel precision cutter tool to remove rings from fingers, doctors contacted the fire brigade.
The operation was "complex" and "extremely delicate" sources said later, as the rings had to be cut from both sides, generating considerable heat and friction.  
To prevent any mishaps, the procedure was carried out in one of the hospital's operating theatres although the doctors, nurses and firemen who were at the ready did not need to intervene, sources revealed.