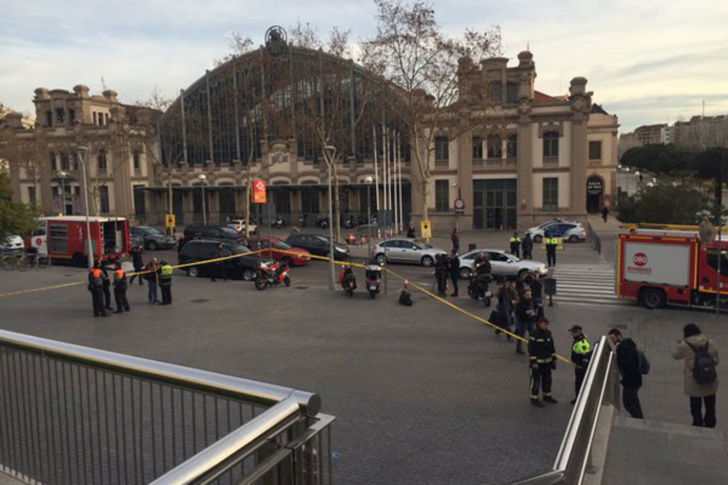 COMMUTERS in Barcelona faced long waits on the morning of February 9, after trains stopped running because of a fire in the Arc de Triomf railway station. 
Most of the city's central stations were closed as firefighters fought to contain the blaze, which had filled several tunnels between stations with smoke, even affecting Line 1 of Barcelona's metro. 
Renfe officials have confirmed that the smoke was first discovered "at around 1am on Tuesday morning". 
Barcelona's fire brigade took to Twitter to confirm that the fire had been caused by "an accumulation of waste and other material in the old Arc de Triomf station". 
Those with plans to travel into Barcelona were urged to consider taking alternative modes of transport during the morning.