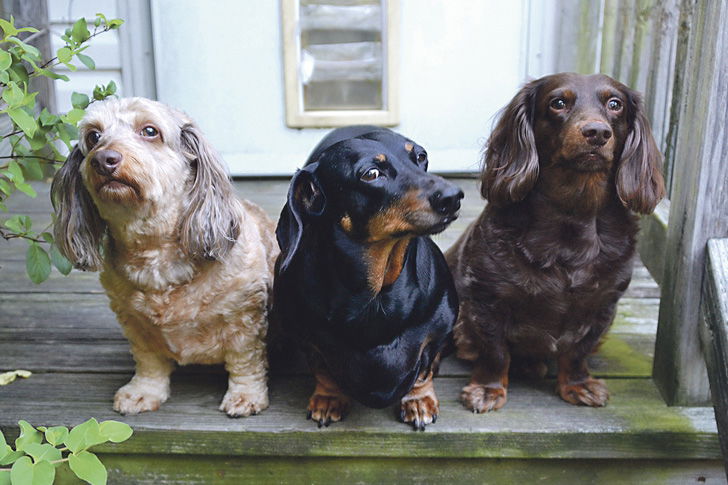 THE majority of Rincon de la Victoria residents do not have their pets registered in the town database. Although Rincon created its Municipal Register of Companion Animals 13 years ago, only 600 dogs are accounted for, even though the Official College of Veterinarians estimates that there are 8,735 dogs in the area.
To combat this situation, the local administration has decided to make the registration process easier. Before the procedure was quite complicated, with residents having to apply at the town hall after having a chip installed at the vet's. 
They also had to bring additional documentation like a certificate which cost between €20 and €50.
The council has therefore signed a new agreement with the College of Veterinarians, meaning that pet owners can now register their animals directly at the vet of their choice.