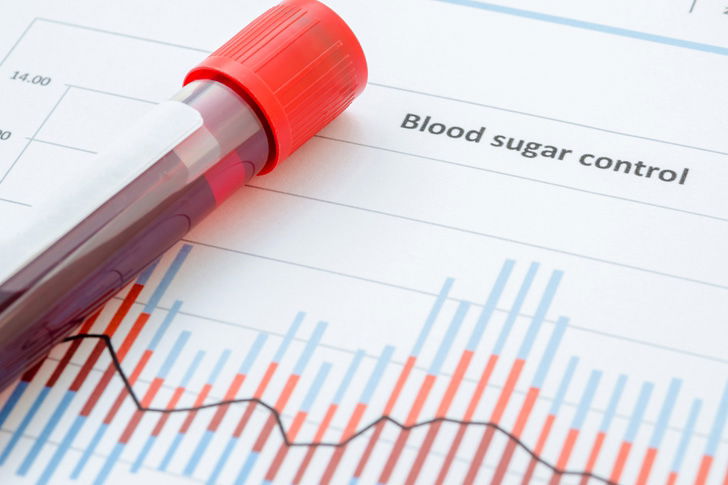 A BRITISH diabetic man living in Xabia, in Alicante province, has died at his Spanish home after emergency services failed to resuscitate him from a coma, reports from February 8 suggest. 
Attending the scene after a person who was due to meet the diabetic man reported him missing, Guardia Civil officers used a crowbar to force their way into the home through its main door, before finding a 70-year-old man who they initially presumed to be dead. 
After calling 112 for an ambulance, officers found signs of life upon testing the man´s pulse; however, when the ambulance crew arrived, they gave their best efforts to try and stabilise his condition, but the elderly man passed away some minutes later.  
Reports from February 8 suggest his diabetic coma was induced by a dangerously low blood sugar level.