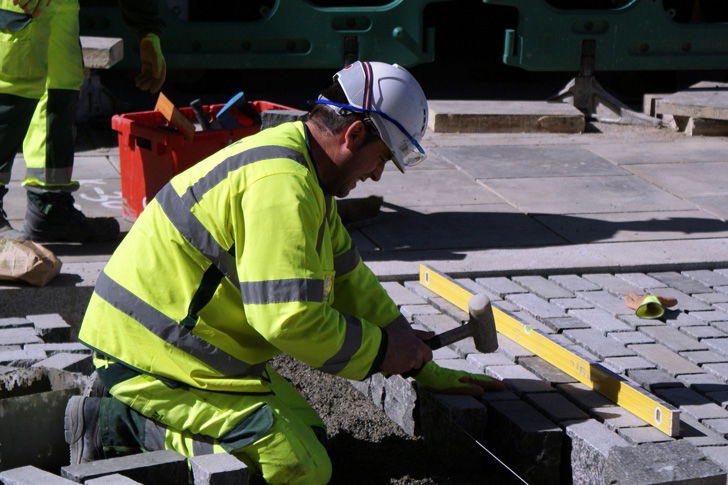 UNEMPLOYMENT numbers in the Balearic Islands for the month of January showed a 10 per cent drop compared to figures from January 2015.
The number of those registered as unemployed was 74,973, representing a decrease of 8,093 from last year. National ministry data for employment and social security revealed that the number of those unemployed in January was more than 1 per cent lower than in the previous month of December. 
The greatest number of unemployed people was in the service sector (59, 846). The construction sector represented 7,485 of the number, followed by industry (3,175) and agriculture (1,377). During the month of January, more than 24,000 contracts were registered, a 4 per cent increase from last year and a 5 per cent increase from January 2014.
The fall in unemployment numbers in the Balearic Islands, however, was less than those in the Canary Islands. Unemployment rates in most other parts of Spain increased. Andalucia was hardest hit with more than 9,000 registering as unemployed.