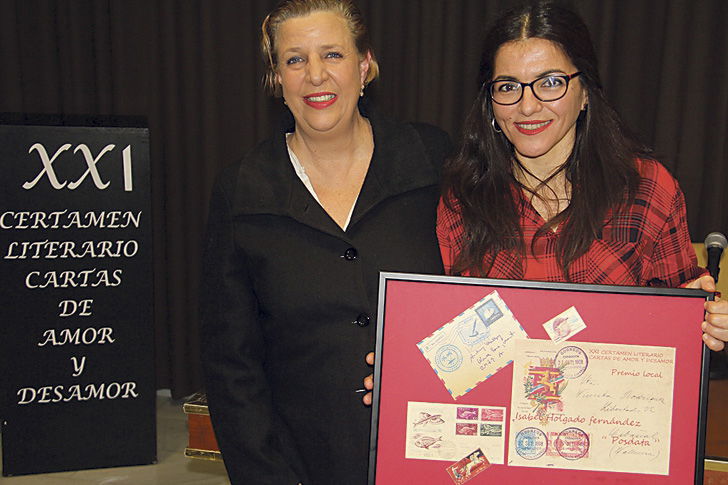 A TOTAL of 311 letters and 95 tweets were submitted in the 22nd Literary Contest of Letters of Love and Indifference and the 5th Tweets Contest, organised through the Almuñecar Town Council and the Municipal Library. 
The contests seek to encourage literary creativity among Spanish language writers. Submissions were received from all regions of Spain except Melilla, as well as from 10 other countries.
The first prize winner of the Letters of Love and Indifference Contest will receive €800, accommodation for two in an Almuñecar hotel on the night of the awards ceremony, and a dinner for two. The winner of the best tweet will win a diploma, €140, and dinner for two.