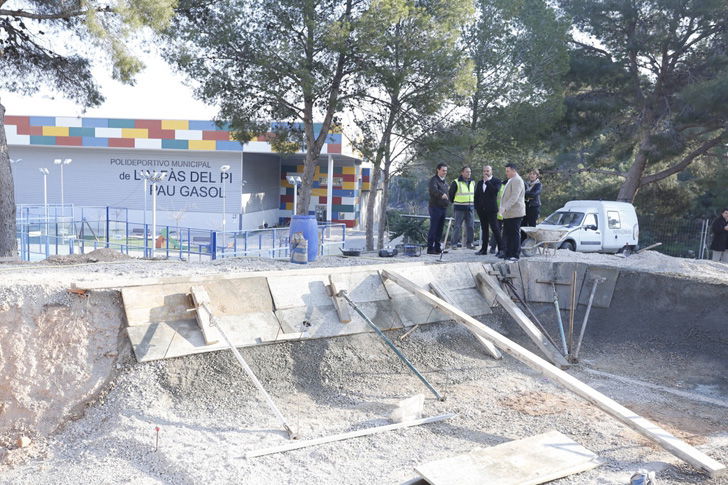 THE town of L'Alfas del Pi has resumed construction of a skatepark. It is being built on a municipal plot located in the sports area, next to the local police station, sports fields and Pau Gasol pavilion.
The first phase consists of a bowl, and the second phase will see the installation of steps, ramps and specially treated sports riding rails. 
The Bowl is a concrete pit that allows skaters, scooters and roller-skaters to do their many tricks and stunts. The first phase will also include the construction of a two metre pavement and a fence around the site, for security reasons.
The town is investing €50,000 in the project, due for completion in April. The finished facility will cover an area close to 1,500 square metres.