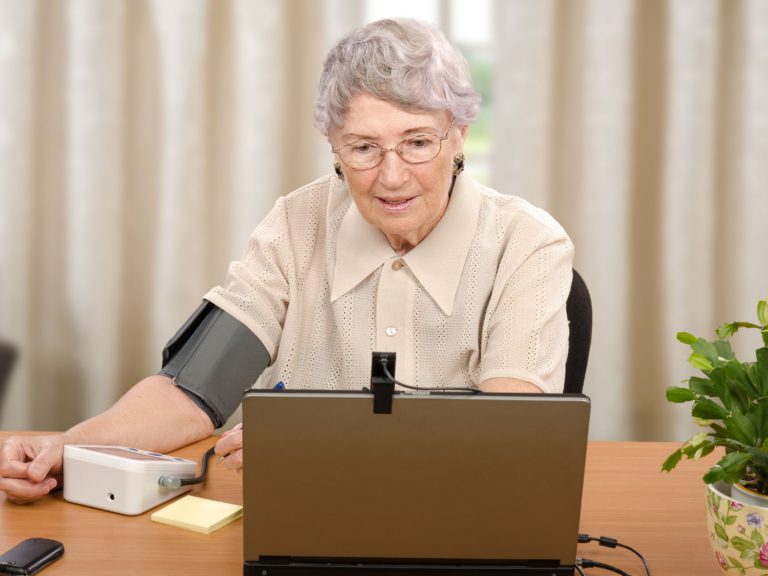 THE NHS is going greener, as it prepares to do away with paper and announce improvements to their online platform, which, reports from February 7 claim, will enable doctors to give a speedier diagnosis and be more convenient for patients too, encouraging them to manage health issues remotely.  
The Secretary of State for Health, Jeremy Hunt, originally announced his vision for a paperless NHS by 2018 under Britain's previous Conservative-Liberal coalition government.
Pushing forward on Sunday, Mr Hunt made a statement about the next step in his paper-free NHS project, in which he announced the government's intention to set aside money to bridge the leap between paper-based and electronic systems.
 "The NHS has the opportunity to become a world leader in introducing new technology – which means better patient outcomes and a revolution in healthcare at home."
"On the back of a strong economy, and because of our belief in the NHS and its values, we are investing more than £4bn across the health system to ease pressure on the front line and create stronger partnerships between doctor and patient."
Mr Hunt's opponents were swift to pick holes in his latest plans, with some accusing the Conservatives of "going backwards."
Labour's shadow health minister Justin Madders said: "Rather than rehashing old announcements, Jeremy Hunt needs to be telling the public how he intends to sort out the crisis facing our NHS."
BBC health correspondent Sophie Hutchison commented that the progress made on the paperless campaign had been slow so far and that this was another attempt to push the ailing NHS forwards.
In late 2015, Mr Hunt promised that all NHS buildings in England would be equipped with free Wi-Fi, but this has yet to be entirely realized.
The £4 billion set aside by the government will be invested in the electronic services and digital platform of the NHS and for areas such as electronic records, consultations, online appointment booking and prescriptions.
It is hoped that at least 10 per cent of patients will be accessing GP services via their computers, smartphones and tablets by March 2017.
By 2020, the government wants at least 25 per cent of patients with long-term illnesses such as cancer, hypertension and diabetes to be monitoring their own health from home.