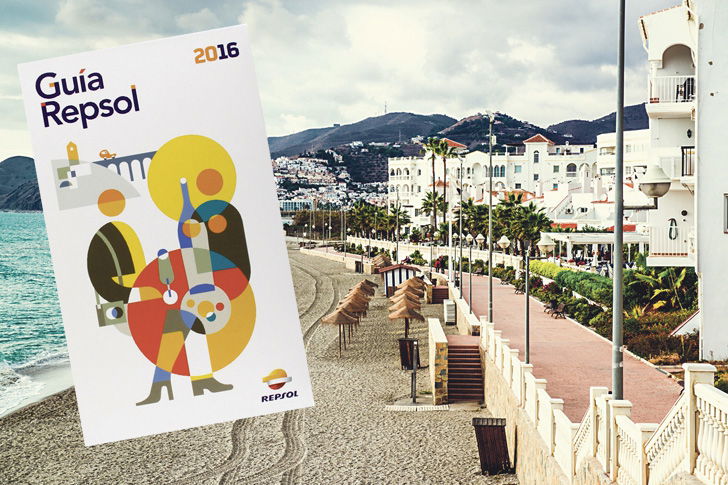 NERJA has once again been included by the Repsol Guide in its illustrious list of The 10 Most Charming Towns in Spain. 
The decision will surely not come as a surprise to Nerja's 20,000 odd inhabitants, who have the good fortune of experiencing the town's natural vitality, cultural offerings and local charm on a daily basis.
The guide's choice to include Nerja for yet another year was based on a variety of criteria.
Visitors reviews were taken into account, as well as stories that tourists had shared of their positive experiences visiting Nerja. One quote from the guidebook underlines Nerja's proximity to the Balcon de Europa as ideal for the stunning scenery it offers. 
Also highlighted was the picturesque quality of Nerja itself, with its quaint town centre and whitewashed houses, as well as the natural wonder of the Nerja Caves, which are conveniently located just five minutes from the town centre.
Nerja, which was once a sleepy fishing village, has been transformed over the years into a popular destination for Spanish and foreign tourists alike. But through it all the town has managed to maintain its humble character and local colour, and it remains a unique and memorable beauty among Spanish villages. Here's to a happy 2016 for Nerja lovers.