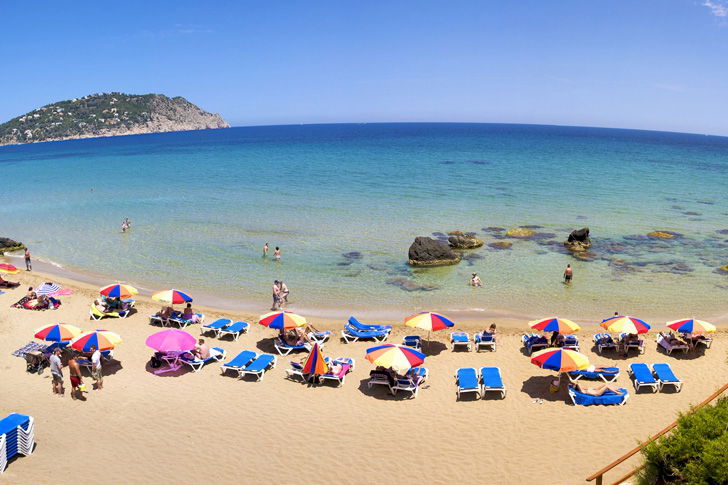 AN inquest into the death of a Birmingham man in Ibiza, has heard that he died of heatstroke on the second day of his Balearic Island holiday, reports from February 4 confirm. 
In August 2015, Neil Murphy, 35, was staying at the resort hotel Mare Nostrum, in Playa d´en Bossa, one of the most popular beaches on the party island. 
In advance of his holiday, he took to Facebook to express his excitement, saying: "Sun and Space!!! A nice week away in Ibiza. Roll on August 12. It's going to be fun."
On the day he arrived at the all-inclusive resort, he was seen soaking up some rays on a poolside sun lounger, but was found lying dead on a sunbed the following day by others staying at the hotel. 
During the inquest into his death, Coroner Louise Hunt's ruling confirmed that Mr Murphy had died from heatstroke.