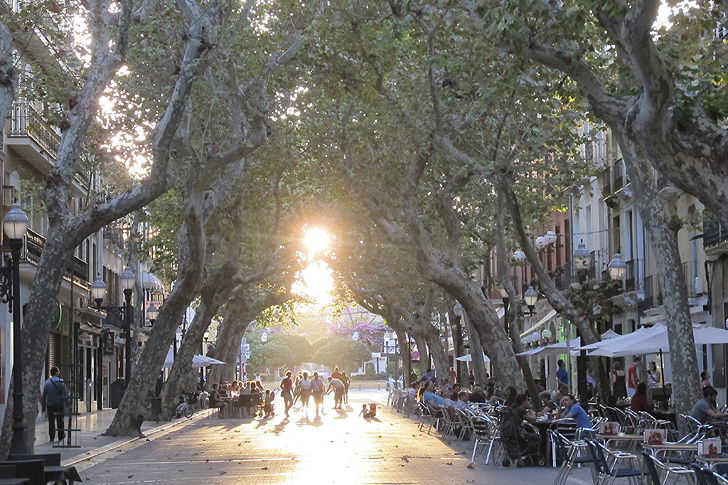 CONSTRUCTION has begun on the old Bar Mediterraneo site in Denia's Calle Marques de Campo.
Despite last attempts to save the emblematic bar, which had inexplicably lost its former listed status, it was finally demolished.
A small three-storey hotel will take its place but building will be carried in several phases as it is located in one of Denia's most central and most-visited streets.
Work will be interrupted for next month's Fallas, as well as in Easter week and during the high season summer months, when tourism and traffic are at their height.