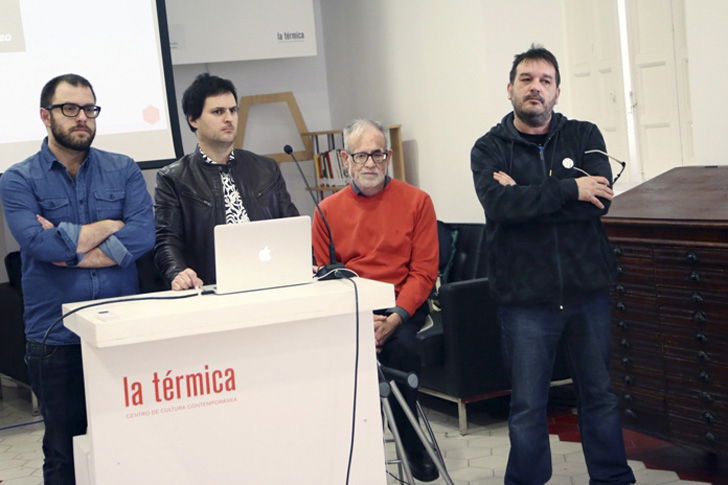 THE contemporary culture centre in Malaga City known as La Termica, has announced that for the next four months it will be exploring and creating the concept of a 'kaleidoscopic city map' known as La Ciudad Demudada of Malaga, through its own activities and interaction with those living in the city itself.
Three local artists, Antonio R. Montesinos, Chinowski Garachana and Malaventura are behind this venture. They will be holding eight workshops, six roundtables and a concert, with the participation of more than 20 professionals, in an effort to ensure that the project is well supported and inclusive for all.
Among the activities taking place during the season will be the participation of visual artist Rogelio Lopez Cuenca, who will give a lecture on art and culture in the city, and a musical performance by Niño de Elche VS Los Voluble.
For more information visit www.latermicamalaga.com