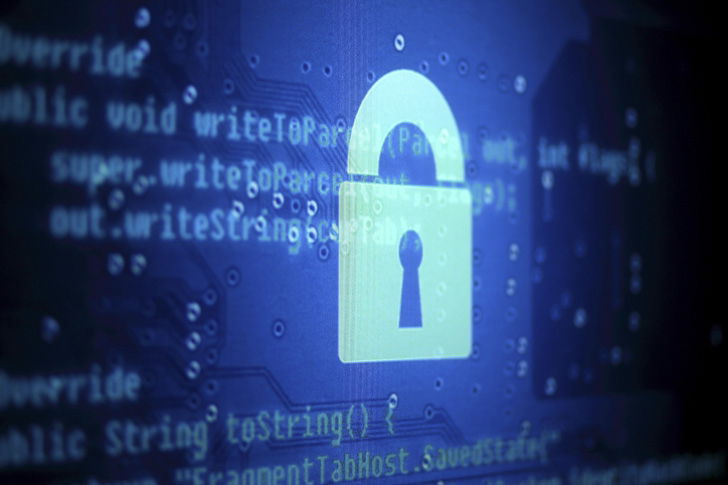 BROWSING the Internet or surfing social media are common occurrences in today's society, where we confess our age, what we like to eat, when we are on holiday and everything else in-between. But what many do not realise is that every time you surf the web and open up pages, you leave traces of yourself and your data.
"The problem with this is that there is great ignorance among citizens," said Esther Botella, an Elche lawyer specialising in data protection and privacy on the Internet. "By publishing relationships, tastes, jobs, hobbies, photos family, location etc, all this information is used so we are shown adverts in relation to our tastes."
Social networks like Facebook, Twitter or Linkedin are designed to share and hold all sorts of personal data and images that are automatically public. 
On web pages, notes such as 'We use our own and third party cookies to improve our services and show advertising', means that the web has installed a small file called a cookie on your system, that will serve for advertisers to give information about what pages have been consulted.
 "So, for example, if you have brought a dress online, you will then find you get numerous adverts pop up for dress shops." Botella continued: "The cookies previously had a technical function to help you navigate a web page or sign up for a service, but it was soon realised that it can show data of your browsing history."
It is advisable to be aware of privacy when on the Internet and consider the amount of information you share on social media sites. When buying online always check the company's privacy policy and avoid using the same passwords across numerous sites.