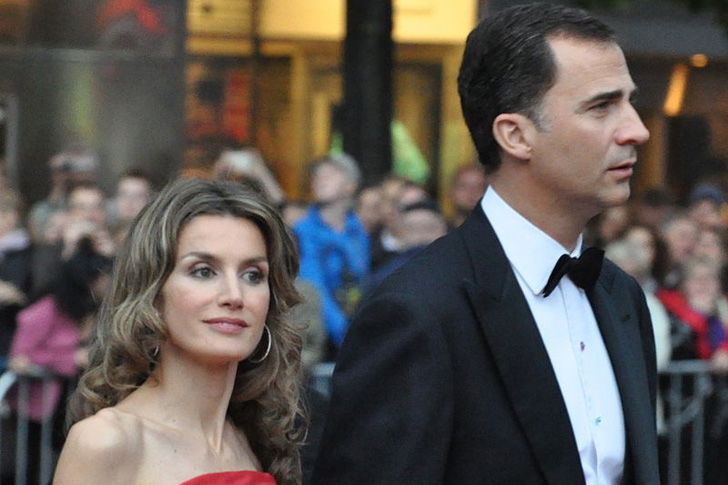 AN official visit to Britain by the Spanish royals will be postponed until Spain succeeds in forming a new government, reports from 5 February confirm.  
The decision was made by the Spanish Foreign Ministry, and pertains to a visit scheduled between March 8 and 10. 
The most recent official UK visit from a Spanish King was in 1983, when then-king Juan Carlos I and Queen Sofia visited the country for three days. Since then, royals have visited the country privately and have also appeared as Spain's representative at official events, including the marriage of Prince William to Kate Middleton, which was attended by Queen Sofia, as well as her son, the then-prince Felipe VI and his wife Letizia. 
The month before the wedding, Prince Felipe VI and Letizia hosted Prince Charles and wife Camilla on their official visit to Spain. 
The current Spanish King and Queen have made recent official visits to monarchies in many other European countries, including those in Holland, Luxembourg and Belgium. 
In September 2015, King Felipe visited Washington and was welcomed by Barack Obama.