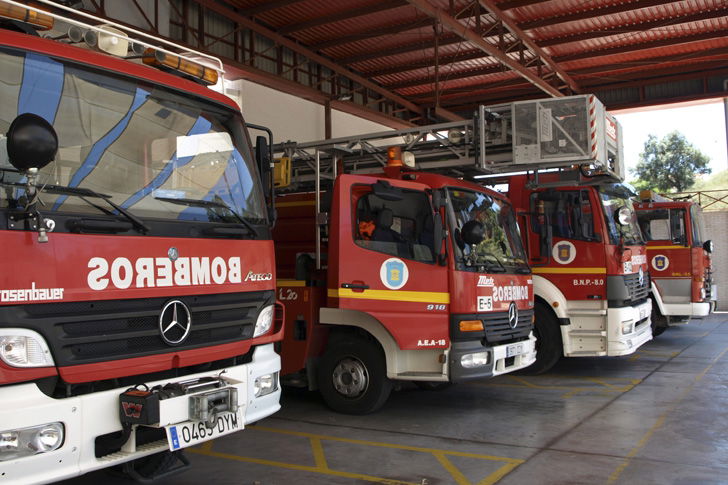 IN the early morning of February 3, a car struck an ambulance which was on an emergency run to hospital with a man who had suffered a heart attack and knocked it over, causing minor injuries to the patient and an accompanying nurse.
Officers of the Local Police and the fire brigade attended the scene, which was at the crossing between Avenida Guerrero Strachan and the Calle Emilio Diaz, and had to free those in the ambulance.
Another ambulance was called, which took the patient on to the hospital and police are now investigating the cause of the accident in order to try to establish blame.