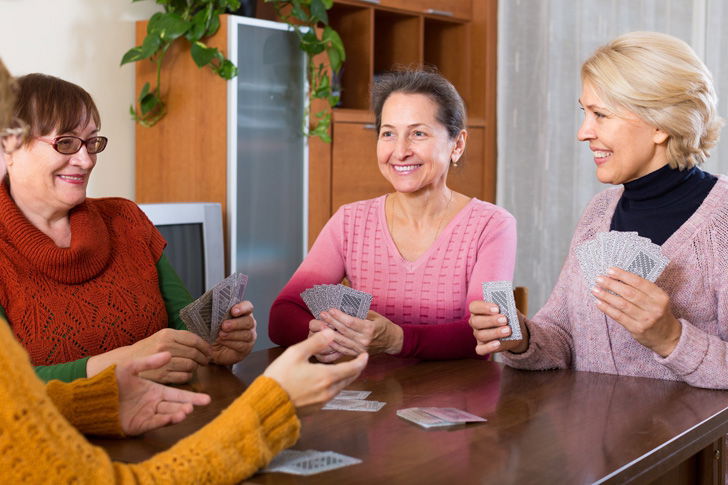 WHEN police were called to attend at a location where a foreign gambling den was alleged to be operating, they were possibly underwhelmed to find 31 Westerners, including 12 Britons, playing an afternoon hand of bridge. 
The game of Bridge, also known as 'Contract Bridge', is not normally considered to be a vice-fuelled pastime. Its fans come from a wide demographic that sees the traditional game played by young students, professionals, housewives/husbands and retirees, among others. 
So when the Thai interior ministry were alerted to the presence of a suspicious group of foreigners involved in a gambling racket, the government unleashed a 50-strong anti-vice squad, who stormed the upstairs room over a restaurant in party-town Pattaya, 62 miles southeast of Bangkok.  
Inside the room, they found 12 British pensioners and 19 Westerners, aged between 50 and 85, engaged in their once-weekly afternoon bridge session.
Most forms of gambling are illegal in Thailand, where foreigners can serve jail time for playing poker for gain. However, illegal gambling is widespread and those Thais who find their way around the strict anti-gambling laws are normally just issued with a fine when caught. 
Bridge-fanatics can win money playing in tournaments, the world's best can bring home seven-figure incomes, but in the Pattaya club's case the game was being practised without a penny changing hands. 
Regardless of this obvious distinction, the 31 were carted off to the local police station, where they were held for 12 hours. Reports allege that video footage showed an 84-year-old Dutch woman carrying a walking stick and struggling to clamber into the side of an ominous looking police van.
Over-vigilant officers informed the bridge players that they had violated the Playing Cards Act of 1935, by using more than 120 cards at one time, however all were released at 3am on February 4 after paying £96 bail (€124) and being ordered to return to the station later that day. 
Those released were described in the Press as a picture of propriety and included Australian and Norwegian players, a former financial controller, a retired chartered accountant and a former British Honorary Consul with an MBE, who later confirmed the police had had a change of heart.  
"This morning we all attended the police station again as the 'Black Maria' was prepared to take us to court. Then everything came to an end. The police said charges were being dropped."
Sources suggest that some members of the bridge group, whose meeting place has been the target of police raids before now, believe they may have made an enemy in the local community, as the original tip-off was filed at an anti-corruption centre.