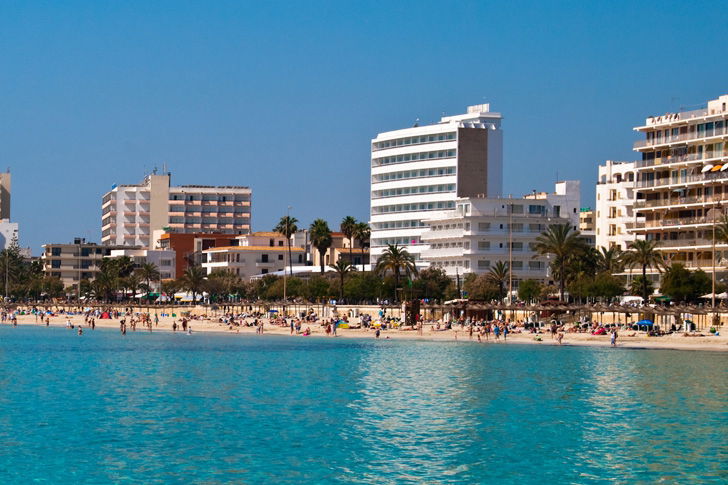 HOTELIERS are concerned about the new tourist tax and how it will affect the tourist industry, and especially the number of tourists coming to the island.  
The new tax has had little publicity in the two largest markets for hotels on the islands, the United Kingdom and Germany. Hoteliers are concerned about how this may affect bookings and revenue.
To soften the blow, the Mallorca Hoteliers Federation has decided to absorb the cost of the tax which has not been included in the cost of this year's package holidays. For this 2016 season, hotels have been able to increase prices from 5 to 20 per cent. This will allow larger chains to absorb the tourist tax. Small independent hoteliers, however, may not be able to cover the tax and could face unpleasant consequences.
Despite the tourist tax, all indications are pointing to a record season this year for the Balearic Islands with tour operators encouraging clients to book early to avoid disappointment. With insecurity in the Middle East and North Africa on the rise, large tour companies have cancelled summer programmes in those regions, and are redirecting holidaymakers to the Canary and Balearic Islands.