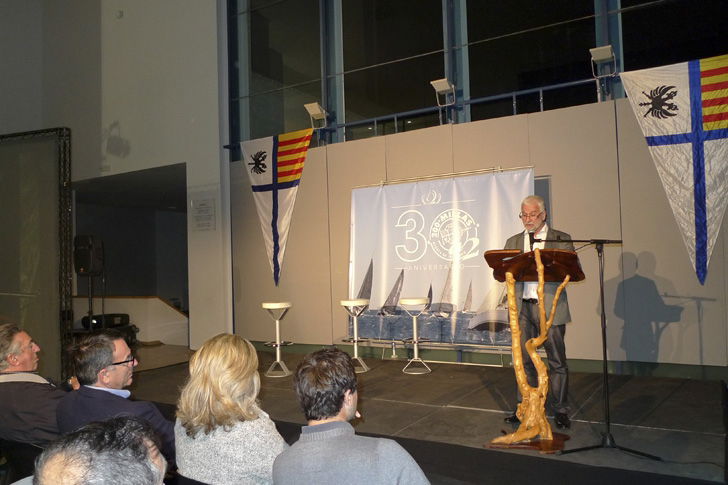 THE Club Nautico de Altea is all set for the 30th regatta, the '200 Miles A2'. Members of the town council attended the club's presentation of the event, which will take place on March 4, 5 and 6.
In his speech, Mayor Jaume Llinares acknowledged the impact that the event has on the town and its image, and expressed the support of the council for the club.
Director General of Sports of the Generalitat, Josep Miquel Moya, congratulated the club for having managed to maintain a race of this nature for 30 years, and promised the commitment of the Generalitat Valenciana to revitalise the activities taking place at sea as a building measure for the economy.