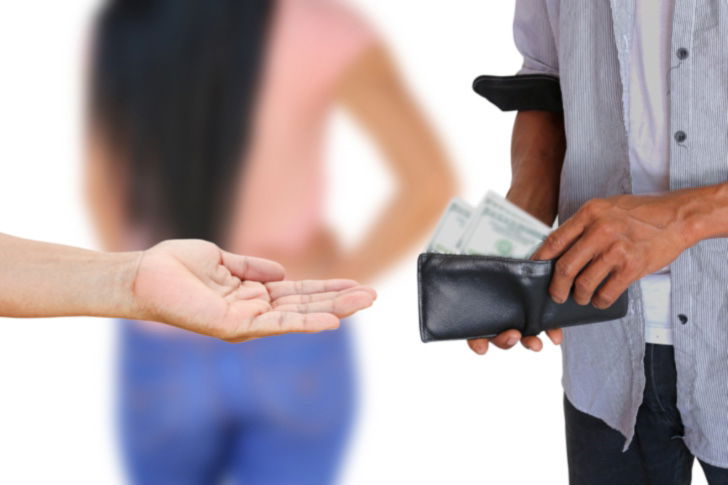 A REPORT by Spain's National Police on February 3 details how a young Romanian woman fled sex traffickers who lured her to Spain with the intention of selling her on to a buyer in Switzerland.
Investigations began in October 2015, when the woman showed up at a police station in Madrid after escaping from the traffickers clutches. There, she told officers that while in her native country, Romania, she had fallen for a man called Bacau, who had convinced her to journey to Spain, where he intended to live. 
The woman told the police she accompanied her new boyfriend to the coastal town of Cunit, in the province of Tarragona, and that the couple had then moved in with some of her partner's friends, a Romanian minor and a Moroccan national, who then abused the woman and invited others to do the same. While at this property, the woman also overheard conversations about a client in Switzerland who wanted to buy her. 
On revealing her ordeal to her supposed boyfriend, the pair agreed to flee to Madrid, and were joined by another of the man's friends. However, perhaps sensing all was not as it appeared, the woman then quizzed the two men as to whether they had intended to force her into prostitution, but received no response. 
In Madrid, the men's sinister intentions became clear to the woman, as her 'lover' and his friend confiscated her identity documents and mobile phone, before beating her when she tried to elude the traffickers. 
The woman is reported to have eventually succeeded in escaping her captors by fleeing into the unfamiliar city streets, before being found wandering by a woman, who took her to the nearest police station. 
After questioning the victim, National Police proceeded to arrest four people suspected to have sexually exploited the young Romanian.  
The operation was conducted as part of the National Police Plan Against Trafficking of Human Beings for Sexual Exploitation, which has recently launched a national awareness campaign across social networks and other media.