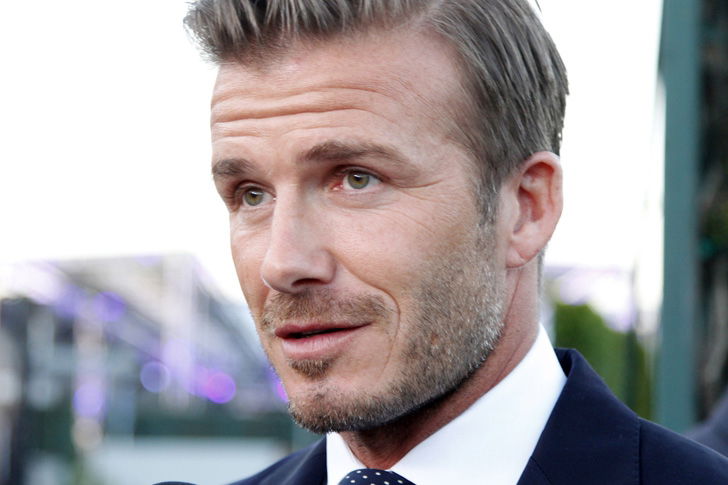 FORMER football star and all round nice guy David Beckham surprised a bicycle riding paramedic and her elderly patient with cups of tea and coffee when he spotted them in the cold waiting for an ambulance in London on February 1.
It appears that he saw the paramedic Catherine Maynard attending to an injured pensioner who had fallen in Central London but as she had arrived by bicycle; they were awaiting the arrival of an ambulance in very cold weather.
David walked by, realised the situation and got into his car, returning some minutes later with cups of coffee and tea to help warm them up.