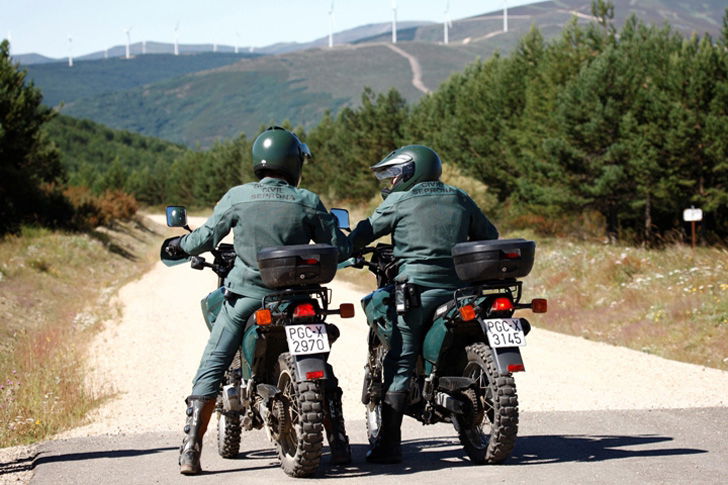 THE SEPRONA (Nature Protection Service) of the Guardia Civil has been mandated, among its tasks, the defence and protection of natural areas and the "Convention on Wetlands of International Importance especially as "Waterfowl Habitat" which was signed in the Iranian city of Ramsar on February 2, 1971.
This is an important area of protection, which is often overlooked but with 169 countries signing the convention and as Spain has 74 internationally important wetlands registered there is a surprising need to protect both the wetland area as well as the flora and fauna within them.
Wetlands are among the most diverse ecosystems include rivers, groundwater, wetlands and marshes, wet grasslands, bogs, estuaries, deltas, rice fields, mangroves and other coastal areas. 
The Guardia Civil reports that during 2015, there were no less than 5,914 violations of the laws regarding these areas, with many having to be investigated thoroughly. 
The experience accumulated by the SEPRONA in protecting these areas indicates that the main threats are those related to illegal construction in protected zones, in addition to raising water and illegal logging, pollution and development pressure.In addition, there are problems with the impact caused byan increase in visitors in areas such as waste management, unmarked routes, motor vehicle access and theft of eggs.