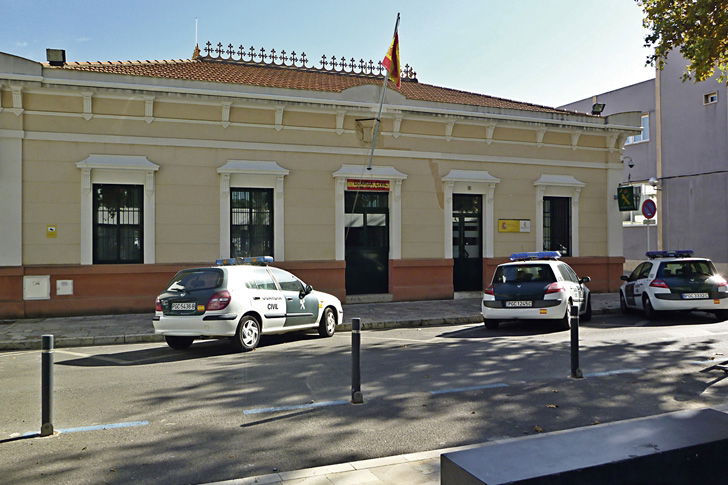 RAMON Figuerola, owner of the loose horse which caused a fatal accident on the road between Lloseta and Inca last week, has said he is sorry about what happened. 
"I'm very upset, I assume my part of the responsibility for what happened. It was terrible, there are no words in my vocabulary to describe the seriousness of the matter."
Mr Figuerola went to the Guardia Civil barracks in Inca after the accident to advise that he owned the horse. He then visited the father of the deceased, (Miguel Angel Pol Juan, 28) who he had been acquainted with in the past.
Officers went to the property where the horse was kept during the week to inspect the area and try to find out what happened, and the owners of the horse as well the stables where it was kept, gave statements.
There was no obvious reason for the horse to have escaped and strangely, Figuerola is the owner of the young mare which was found hacked to death in Lloseta at the beginning of January.
"We moved the horse to the stables to stop anything else happening," the devastated owner said which raises the question as to whether it was deliberately let out and was taken to the road where the accidents subsequently occurred. 
If this does prove to be the case, then the two incidents will be proven as linked and there will need to be an investigation as to whether someone has a grudge against the owner.