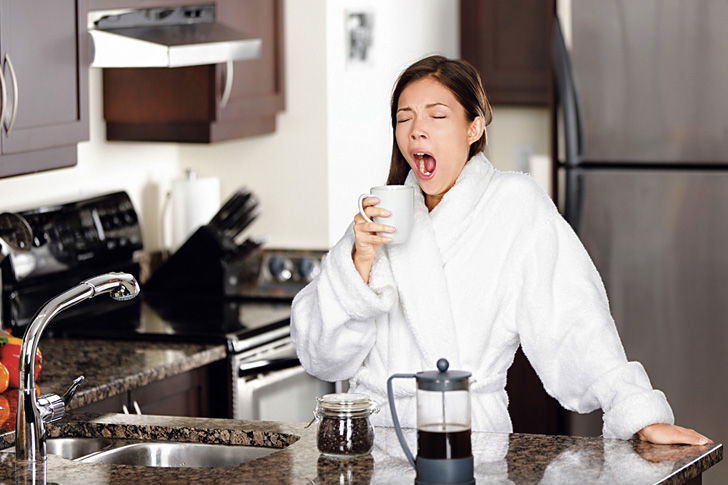 IMAGINE being picked up from school by parents who are only wearing skimpy trunks or bikinis
I'M not trying to say that I'm a slob or anything, but I have on occasion been known to wear my pyjamas all day. Mostly it's been when I have to work from home and I don't have any need to meet anyone. 
Occasionally I have been seen outside of the house putting out the recycling, normally Carlos my neighbour will also be outside of his house putting out his rubbish at the same moment. Thankfully we're both pyjama lovers and neither of us really seems to care or bat an eyelid about what the other is wearing. 
I might even have taken my daughter to school wearing my pyjamas before now, but I don't think I've ever attended a school assembly or parent/teacher meeting whilst still in my onesie. It's this which seems to have raised the collective eyebrows of the teachers at the Skerne Park Academy in Darlington and has prompted not only a stern letter to the parents from the headmistress Kate Chisholm, but also UK national news coverage as a result. 
How tired must these people be if they can't be bothered to get changed in order to go to a meeting? And what sort of message is that giving their children? "We are trying to raise standards and get better outcomes for the children and we noticed a lot of the parents are turning up to school as well as meetings and assemblies wearing pyjamas. If we're to raise standards, it's not too much to ask parents to have a wash and get dressed," said Ms Chisholm, and I've got to agree with her. 
It turns out that you can also be refused admission to Tesco supermarket if you're in your night attire, but then, who's to know if what you wear in bed is also what you wear out? You don't have to wear stripy flannels, you could try out the jogging bottoms or yoga leggings look which I occasionally can be seen sporting. What if, just say, I'd possibly had a nap in them the day before and then not got round to changing?
Is that the worst thing ever? If you didn't know, then how could you possibly be offended? There are worst things you could turn up to school wearing, especially in Mallorca where it gets quite warm.
Imagine being picked up from school by your parents who are wearing only the skimpiest of bikinis or swimming trunks, it's an obvious progression. I know wearing beach gear is frowned on when tourists are walking about Palma Nova or Pollensa, but what about us residents who just can't be bothered to change after their daily dip in the swimming pool? I'll just leave that thought here. www.mallorcamatters.com