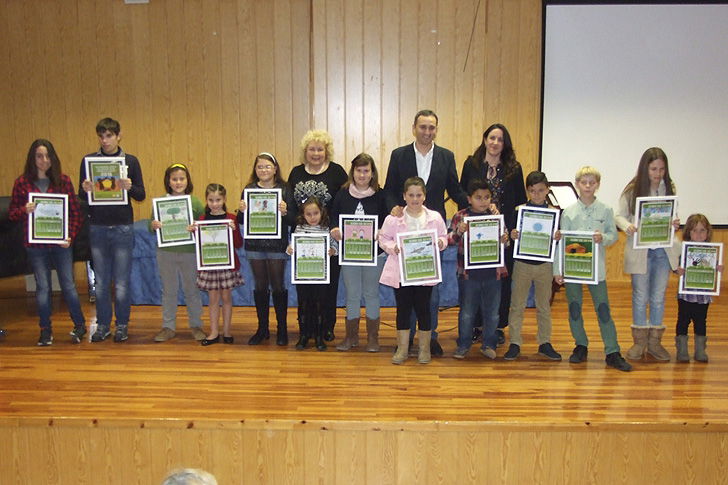 THE Mayor of Calpe, Cesar Sanchez, has awarded prizes to the winners of a drawing competition for 'Calendar Verde'.
The competition was organised by the Department of Citizen Participation by Councillor Carole Saunders.
The winning students were: Naiara Fernandez-Paniagua of Gabriel Miro school, with the first prize of €100, Adam Lisovskij of Olta school, with the second prize of €50, Amador Andere of IES Ifach with the third prize with €50. The fourth prize of €100 went to the Gargasindi College of Special Education for designing the calendar cover. The fifth prize of €100 went to the Gabriel Miro school for being the school with choicest drawings.