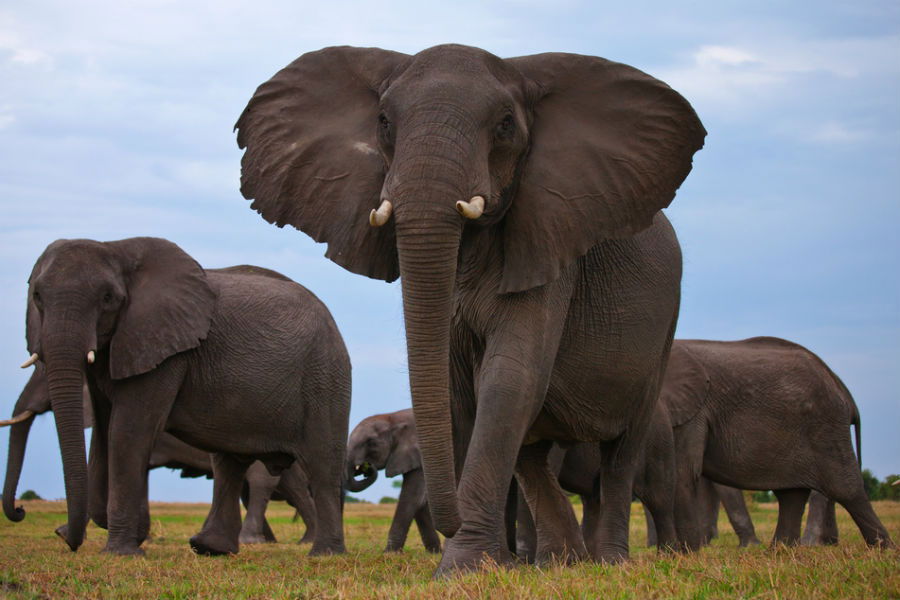 UPDATE Courageous British pilot Roger Gower is reported to have outmanoeuvred AK-47-wielding poachers, saving the life of safari guide Nicky Bester who was riding alongside Captain Gower in his helicopter. 
While flying low over Maswa game reserve near Serengeti National park, Captain Gower and Mr Bester were fired upon by elephant poachers.
Mr Gower sustained fatal injuries when a bullet passed through the floor of the helicopter, hitting his leg and shoulder, but the heroic pilot steered the helicopter into a tree which prevented it exploding on ground impact and provided Mr Bester with an escape route.
Mr Bester then hid from the poachers in a thicket, using vital equipment including satellite phone, radio and GPS to call for assistance. Although his friend and associate Captain Gower couldn´t be saved, Mr Bester was taken to hospital with "non-life threatening injuries from the heavy landing".
Tanzanian police confirmed on January 31 that three suspects have been arrested. 
---
THE FRIEDKIN Conservation Fund, a charity which is involved in the conservation of elephants in Tanzania has released news that on Friday January 29, British helicopter pilot Roger Gower had been shot and killed by poachers that he was tracking in the Masawa Game Reserve, Tanzania.
Although, predominantly involved in flying people between different camps within the reserve, he also undertook daily patrols trying to spot poaching activity and was flying over an area where three elephants had been killed when poachers fired at his helicopter and hit him.
Mr Gower is reported to have landed his helicopter but died before a rescue party was able to reach him.
The BBC reported that Tanzanian MP Lazaro Nyalandu said in a tweet "RIP Capt. Roger. You loved our country and I knew you on many flights we took together in defence of our wildlife heritage. Those poachers who killed Capt. Roger are coward[s], evil, and sad people. A fine-hearted individual gone too soon and our hearts are broken."