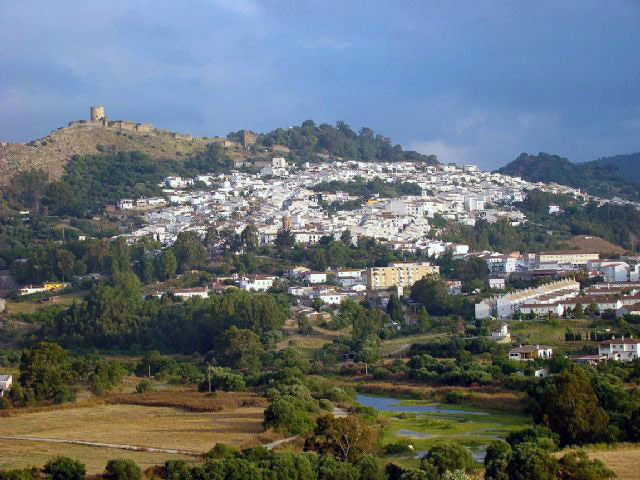 JIMENA DE LA FRONTERA, a small town in Cadiz is set to become a hive of activity and a major location in the world of archaeology with the discovery of an ancient Roman city hidden beneath.
At this moment, the major Roman settlement is being excavated in the town revealing that it has been continuously occupied since the eighth century B.C. Its dominant hilltop location overlooking the surrounding countryside and obvious inland route from the Mediterranean Sea were clearly a smart tactical choice for the Romans.
Miguel Angel Tabales of the University of Seville told The BBC, "At first sight the impression is of visiting an Arab castle, slightly altered in the nineteenth century. But the moment you take a critical look and analyse what you are actually seeing you quickly realise that this is nothing other than the remains of a very important Roman city."
He went on to explain that construction during the Islamic period was more practical at a construction level. "What we've found so far is by doing little more than removing sediment and recycling Roman materials. Then the town was moved to the other side of the hilltop, which helped to preserve the Roman remains, including the walls of the fortified town enclosure, its original entrance, and a large temple.
Researchers are now working to preserve the site and protect it from looters.