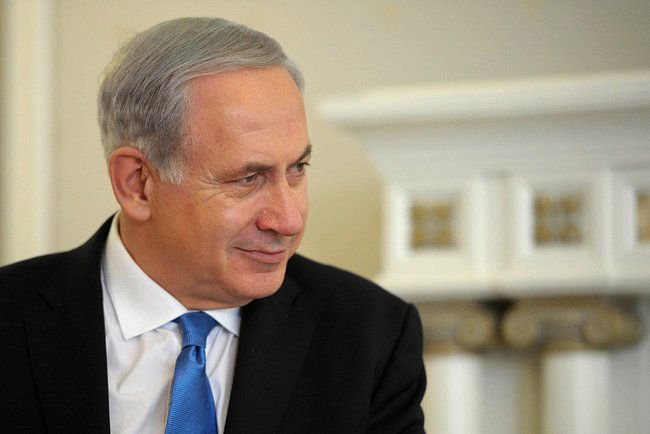 THE Spanish judges responsible for international affairs have this week revoked the status of Israeli Prime Minister Benjamin Netanyahu as a war crimes suspect, which they claim was a jurisdictional error.
El Diario reported that the recent ruling by two judges of Spain's National Court on Netanyahu and six other Israelis, in which a judge from the same court previously flagged them to authorities as 'persons of interest' following a complaint over the 2010 Mavi Marmara incident where Israeli troops killed nine people aboard the Gaza-bound Mavi Marmara ship, had been overturned.
In November, Justice José de la Mata ordered police to add to its registry of people of interest Netanyahu and six other Israeli politicians: Ehud Barak, Avigdor Lieberman, Moshe Ya'alon, Eli Yishai, Benny Begin and Eliezer Marom. Police were ordered to inform de la Mata in any of them should set foot on Spanish soil, where De la Mata would then have had the authority to detain, arrest or charge them.
But in an announcement to police, a two-man Spanish National Court – whose authority supersedes de la Mata's – ordered the Israelis be de-registered.
ACOM, a pro-Israel Spanish group based in Madrid said, "The 2nd section of Penal Court found the judge adopted this measure without jurisdiction as the issue had been closed last June."