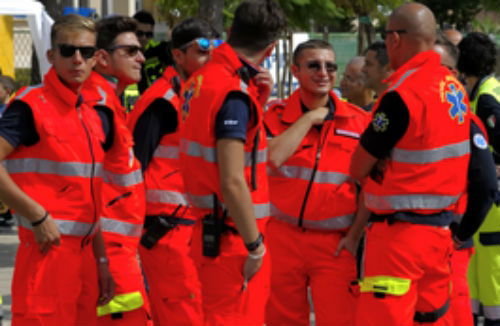 Fifteen new volunteers have been admitted to Manilva´s Civil Protection group and will be providing services at events, the council has announced.
There had been no services provided since the end of the summer, when the group of volunteers all resigned in protest over their conditions.
At a meeting with the new team, Mayor Diego Jimenez thanked the volunteers in advance for the important social service they will be providing and handed them copies of the town's insurance and papers to prove their status as Civil Protection volunteers.