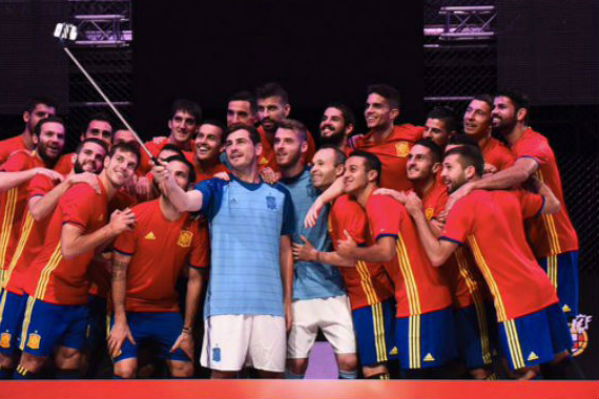 The England team, fielding only one recognised striker in Harry Kane, arrived in Alicante on the back of ten victories, but Spain, who were without David Silva and Sergio Ramos, but recalled the unimpressive Diego Costa certainly played a much better and more artistic game.
England seemed satisfied to play defensively and try to score on the break and in the first half, matched Spain in the number of shots taken, even though they had much less of the game.
The second half started with a fairly downbeat Spain but this all changed when right back Mario Gaspar scored a fantastic goal on the volley from a pass by the ever clever Cesc Fabregas and in fairness to keeper Hart, the only way he could have saved the ball would have been by fluke. This is the second time in the two matches that he has played that Mario has scored.
A second goal was scored by Santi Cazorla following a Hart miskick, meaning that England had lost their first match in 16 games following the defeat by Chile.
Wayne Rooney came on for Ross Barkley towards the end of the match and Michael Carrick was carried off with a severely twisted ankle but at the end of the day, the Spanish were simply the better team and deserved their victory. The question is, will England be able to raise their levels of skill to compete with the best of Europe next year?
Interestingly, the Spanish were supposed to be wearing their new 2016 European Cup strip but their goalkeeper wore a yellow shirt rather than the blue which had been previewed.