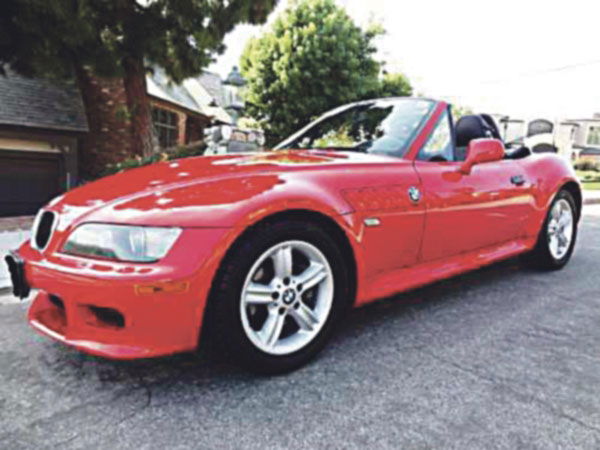 Are you going through a financial slump and want to get out of it quickly and effectively? It happens to the best of us and is increasingly frequent in this global financial situation.
Luckily, new options are emerging to remedy these current needs so this type of problem can become a thing of the past.
You can count on Hola Crédito. Thousands of customers have tried our service with more than satisfactory results. Our expert valuers will apply a meticulous and thoughtful approach to value your personal items and give you the best price in line with the current market.
Hola Crédito offers fantastic rates for personal items such as cars, watches, jewellery, precious stones, gold, etc. Many of our customers have expressed how happy they were with the valuation and help Hola Crédito gave them to solve their financial problems.
Hola Crédito makes quick decisions and if your request is accepted, a loan could be in your account within the space of 15 minutes. 
Our pawn loans are impartial, we don't check pending debts and they can be made via courier service.
If you need a boost to leave a difficult financial situation behind, trust Hola Crédito, a company made up of the best professionals in the sector with more than 25 years' experience, and your financial slump will be a thing of the past. www.holacredito.com