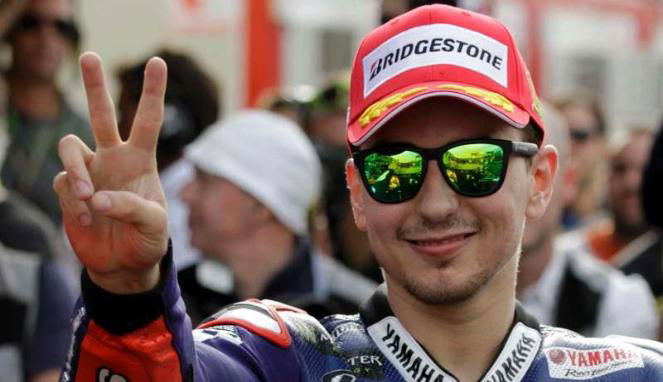 SPAINS Jorge Lorenzo won the MotoGP title for the third time on Sunday November 8, with a home win in the final race of the season in Valencia.
The 28-year-old Spaniard started the race seven points behind the table leader Valentino Rossi, who unfortunately had to start from the back of the grid due to a penalty for the notorious clash with   Marc Marquez in the previous race.
Although focused on a podium finish, the battling Rossi could only manage fourth place, not enough for the seven-time champion to take his first title since 2009.
Lorenzo however, led from pole position with the grit and determination of the world champion he is, and had no intention of coming anywhere other than first place.
In doing so, he won his seventh race of 2015 and the world title for the third time.