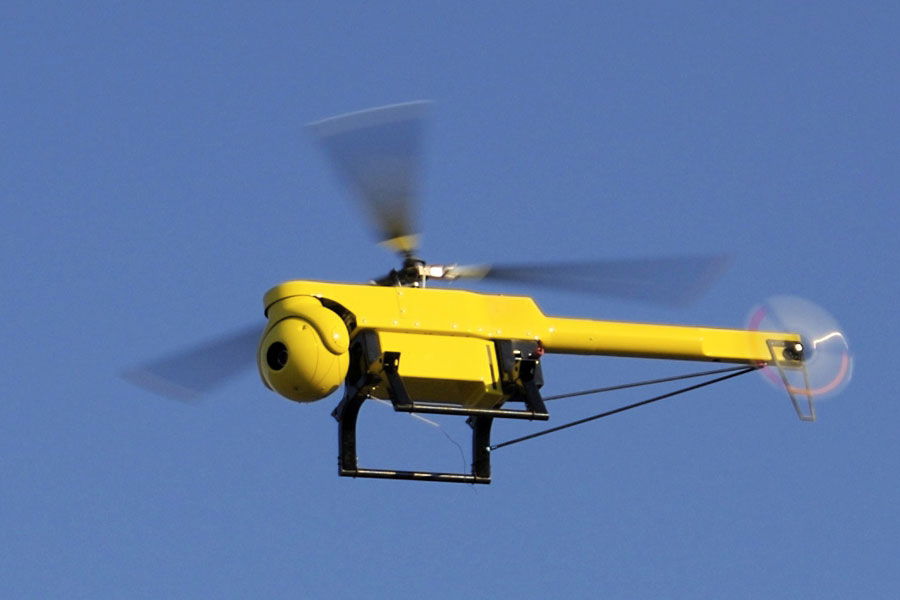 THE highway agency in Spain may have unmanned drones to patrol traffic and monitor roads ready to come into operation from next year.
The agency is developing the aircraft in conjunction with Sistemas y Montajes Industriales, a Spanish technology company. The drones are being built with the specific purpose of monitoring traffic on public highways.
Alberto de Laorden, the director of Sistems, was at the Seventh National Road Safety Congress in Valencia and he confirmed that the prototype is on course to be ready by next year.
Laorden spoke about the advantages of the aircraft at the Congress, "Much cheaper than a helicopter and faster to deploy, drones could be used to monitor problem areas such as zones affected by floods or other natural disaster."
At the moment however the use of drones for general road surveillance is against the law. Legislation demands that the operator keep the drone within sight which would make it impossible for the aircraft to be used to track hundreds of kilometres of motorways.
Laorden also said that the benefits of the drones being developed reach beyond merely monitoring traffic.
The aircraft could be fitted with cameras to detect issues with road surfaces, recognise number plates and record traffic violations he told the Congress.