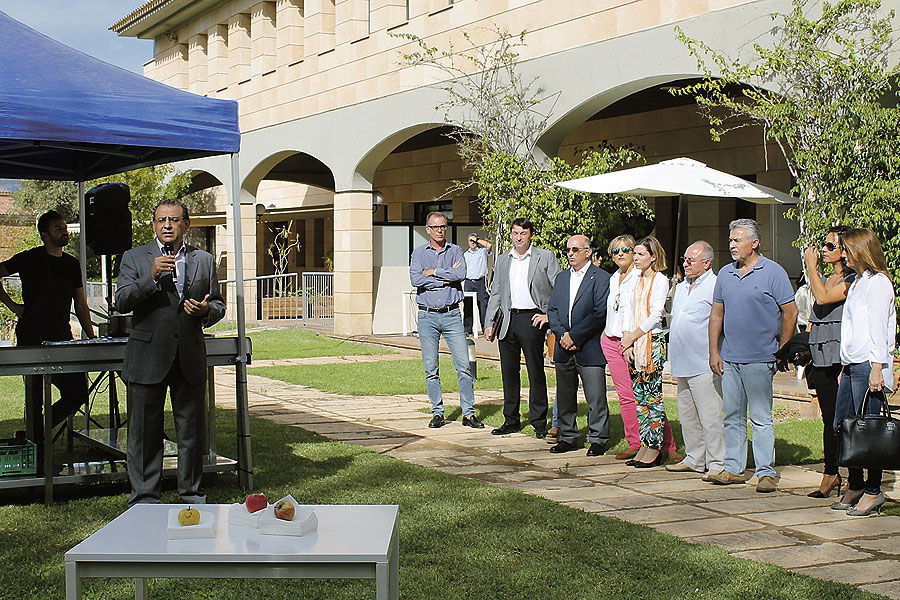 EVERY Friday until the end of October the 'Autumn Cookery' exhibition organized by Calvia Town Hall and the Fundacion Calvia will be held in the town's restaurants.
The dishes will be available at special prices, the mayor, Alfonso Rodriguez, explained with complete menus at between €10 and €16 both at lunchtime and in the evening.
The event helps to keep up trade after the summer season and expects to make some €210,000. 
Local chef Santi Taura offered a Cooking Show at the presentation of the event, making a dish with local products. Fifty-seven restaurants are taking part and will also offer children's menus for €5.
As well as regional dishes, there will also be German, Asian, Italian, Moroccan and Mexican food.
More information at www.fundacioncalvia.com.