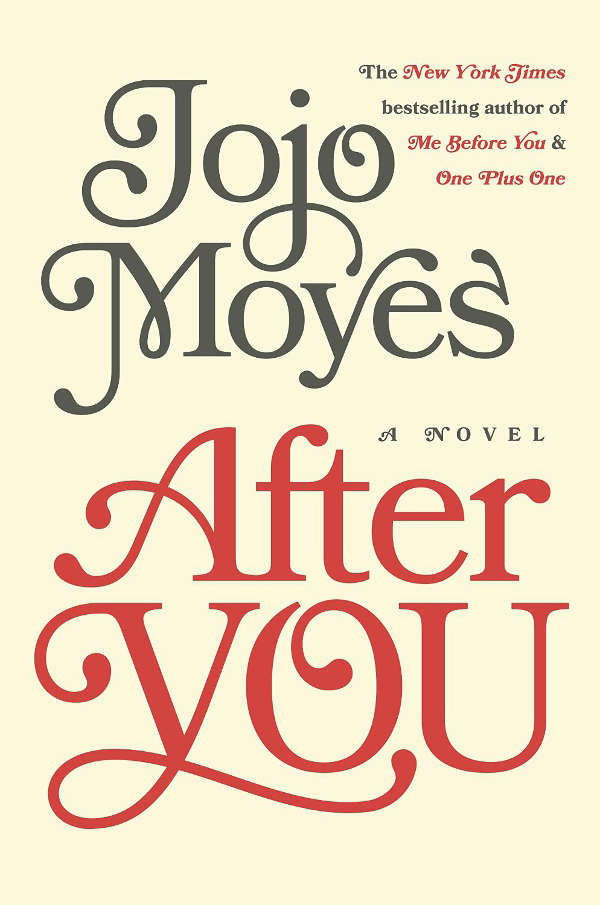 By Jojo Moyes
Louisa Clark does not live an ordinary life after spending six months with Will Traynor.
After suffering an extraordinary accident she is forced to return home to her family. She is unhappy and ends up in a basement with other members of a support group.
There she meets strong Sam Fielding, the only man who might be able to understand her.