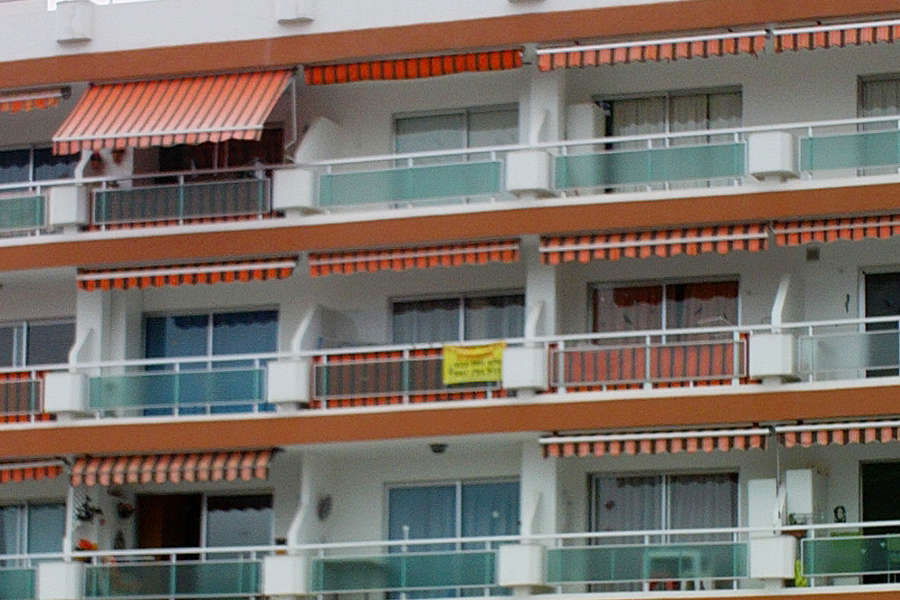 FURTHER confirmation of the recovery of the Spanish property market has arrived in the shape of a report on the secondhand home market by Tecnocasa real estate group and Pompeu Fabra University.
The report, which was drawn up after studying data from Spanish cities, revealed that prices for resale homes have increased by 3.73 per cent over the first half of the year, a significant amount considering that resales currently make up 80 per cent of transactions.
The increase is considerably better than that registered during the first six months of 2014, 1.12 per cent, which put an end to year-on-year drops since 2010.
Following the rise, the average cost per square metre for secondhand homes in the country is at €1,503, whereas at the peak time between 2006 and 2007 prices were at more than €3,500 per square metre, meaning that, although on the up, they are still much more reasonable than during the so-called boom years.
The most expensive city to buy a resale home, El Mundo national newspaper has reported, is still Barcelona with an average price of €2,157 per m2, followed by Madrid at €1,646, Sevilla at €1,082, Zaragoza at €1,022, Malaga at €953 and Valencia at €718.