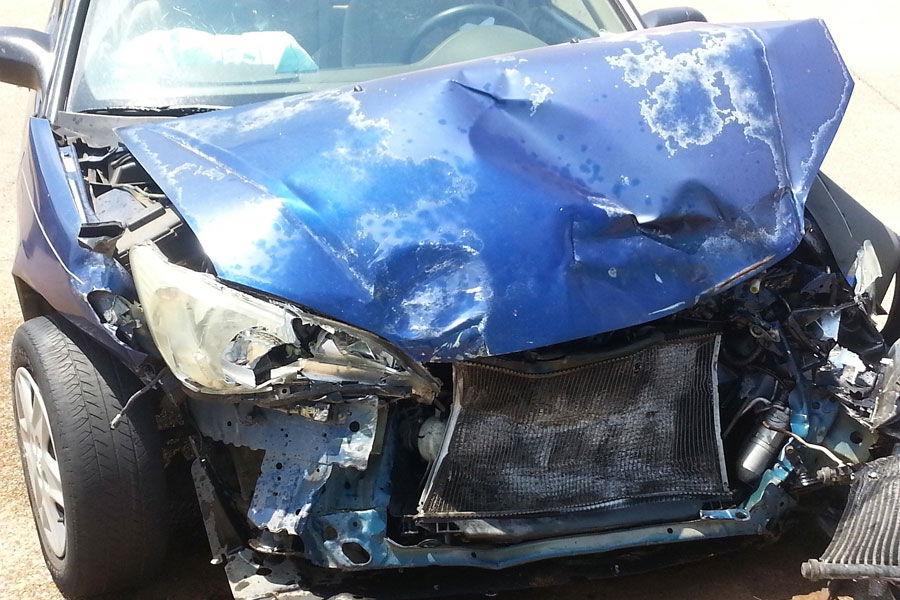 A MAN, 39, died after his car hit a wall in Inca, on the road to Binissalem.
Paramedics who attended the scene were unable to save him although he was alive but unconscious when firemen extracted him from his vehicle.
He has been identified as local teacher, Miquel Albero Maestre.
No other vehicles were involved and Guardia Civil believe he fell asleep at the wheel and lost control of the vehicle, which left the road and crashed into the wall.
So far this year, 36 people have died in road traffic accidents in the Balearic Islands. 
In a separate incident, six vehicles were involved in a pile-up on the Inca toll road, near Alcampo. Two people were injured and several others had to be treated for anxiety attacks.
Meanwhile, in Palma, six people were slightly injured in a collision between two vehicles when one failed to give way to the other. Both vehicles hit and damaged several parked cars. They were taken to hospital while Local Police opened an investigation. 
On the Puig Major road in Escorca, a motorcyclist, 38, was seriously injured, when he came off his motorbike. No other vehicles were involved. He was taken to Son Espases Hospital. 
Three young women were taken to hospital with slight injuries following a crash involving two vehicles near the Estadio Balear when one driver went to make a right turn on the Via de Cintura carving up the other. 
In Cami de Sa Torre, a woman, 30, was slightly injured when her car overturned. She told police she had swerved to avoid a car coming towards her in the wrong lane, hit walls on either side of the road and finally overturned. The other vehicle did not remain on the scene. She was taken to hospital.