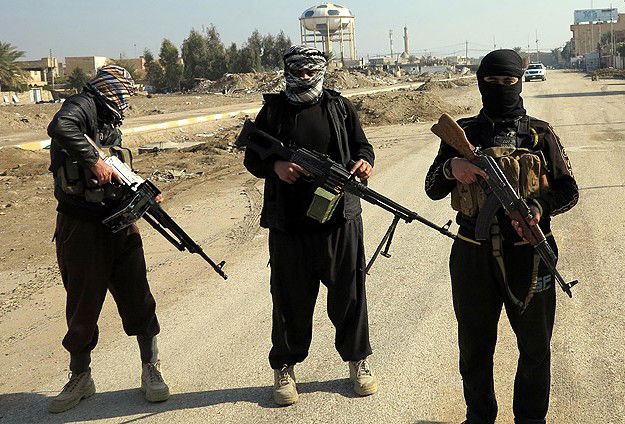 ON Friday October 2 Spanish judges convicted 11 jihadists who were gang related to Islamic State extremists who recruited fighters for suicide bombings in Syria.
The men received sentences of between 10 and 12 years after the judges found them guilty of sending "numerous jihadists to Syria", many of whom died in suicide attacks.
The jihadist group who were based in Spain's North African enclave Ceuta, sent at least 28 people to Syria between April 2012 and June 2013, when they were arrested, the court said.
In consequence of this, at least eight of their recruits lost their lives in "terrorist acts… in which hundreds of people died".
The court handed 12-year sentences to Karim Abdeselam Mohamed and Ismail Abdellatif Al-Lal both of whom were convicted of leading a "terrorist organisation" and the others were each sentenced to 10 years of prison after being convicted of belonging to the gang.
The court stated the sentences were justified by "theradicalisation and danger posed by them all and the seriousness of the actions carried out by the cell that they voluntarily joined".
More than 100 people from Spain are suspected of having joined jihadist fighters in Iraq and Syria and authorities fear they may return to launch attacks.
In a major crackdown on jihadists, including those operating online, Spanish police have arrested scores of suspected recruiters in recent years.