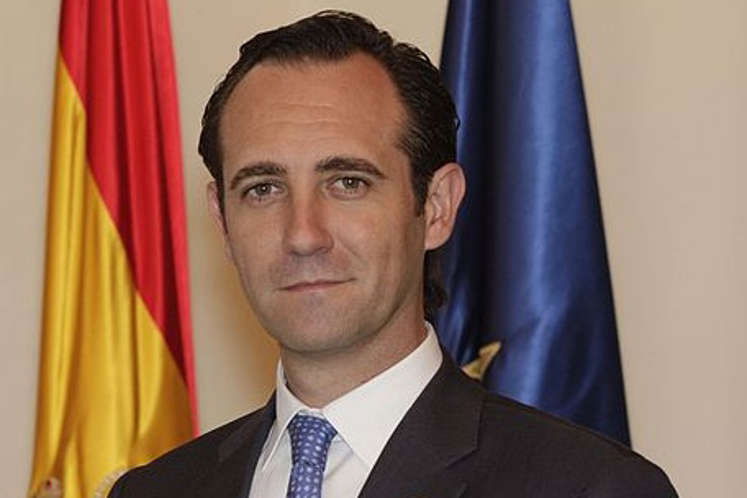 A MAN, 20, and a woman, 36, on trial for allegedly spraying insults against former regional President Jose Ramon Bauza outside his pharmacy in Marratxi deny the charges.
The events took place between November 2012 and June 2014, and started with eggs being thrown at the façade. The words 'Bauza Nazi, murderer, PP Nazis get out' were sprayed on the entrance.
Tapes from the pharmacy's CCTV camera were given to the Guardia Civil, who identified the culprits through a car which belongs to one of them and then thanks to the hairstyle of a man seen with her in photos on a social networking site. The faces of the culprits were covered.
They are also accused of dumping rubbish outside the pharmacy, but deny all charges although their phones place them in the area on the dates on which the acts of vandalism were carried out. The public prosecutor is asking for each to be fined almost €5,000 for slander, amongst other crimes.