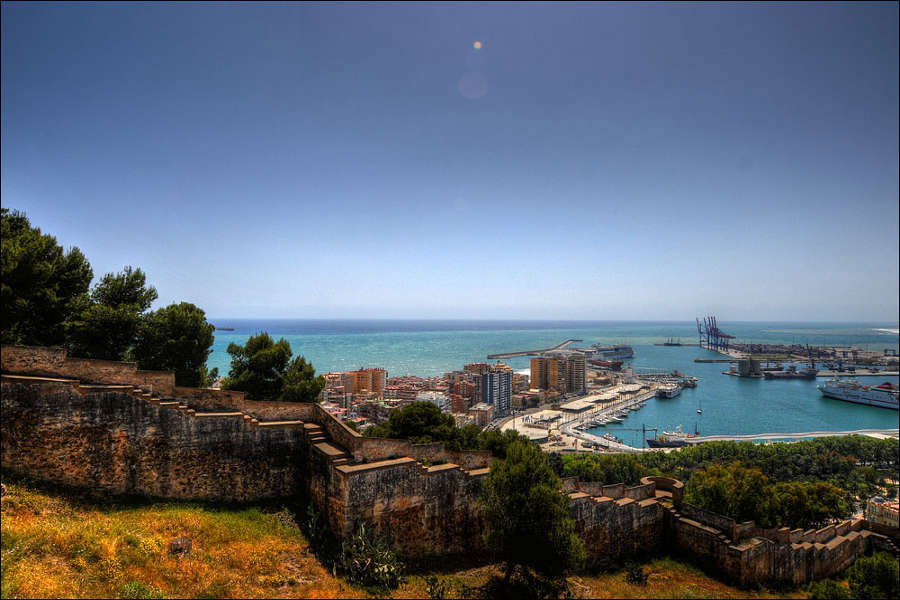 A YOUNG man was arrested after allegedly attempting to sexually attack a Finnish tourist he had met in Gibralfaro (Malaga City).
In a routine patrol, Local Police found a man standing in front of a girl who was completely quiet. Upon their arrival, police recognised the young man as they reported he already had a criminal record.
In a medical exam, signs of a sexual attack were found and the 18-year-old suspect was taken into custody.
After that, the woman confessed she had been in fact sexually attacked. She claimed that the man had offered to show her around the city but later in the day appeared unexpectedly in the place she was staying and, according to her, grabbed her from the neck and threatened her before attacking her.