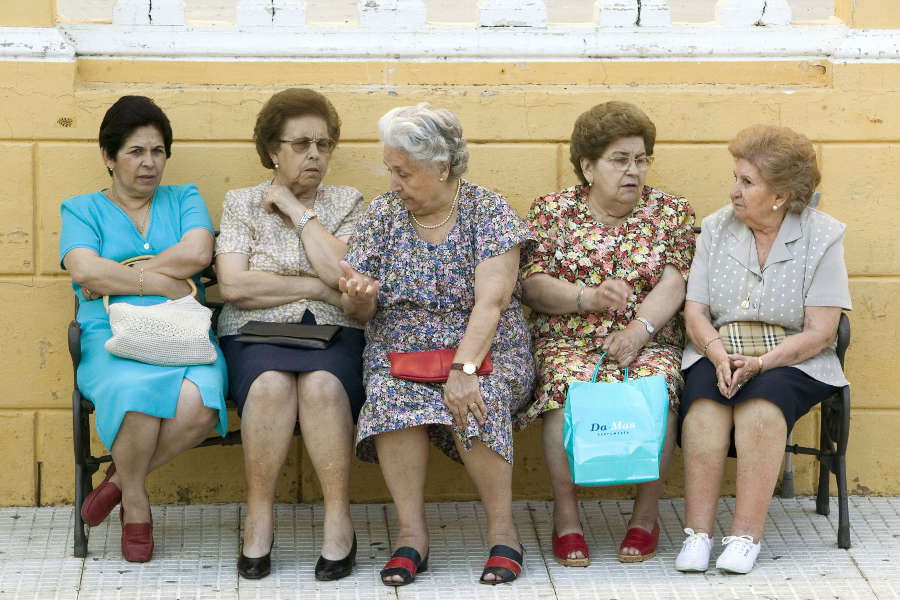 GOOD news for the women of Europe as life expectancy goes up across the board. In the latest World Health Organisation report Spanish women are in front with an average longevity of 85.5 years while France and Italy take second and third with respective projections of 85.4 and 85 years.
In general, life expectancy for women is higher than for men and in the UK the difference is less than in other countries. Women in the UK are now expected to live to an average of 82.7 years and men to 78.4 years.
The World Health Organisation urged people to be mindful of alcohol use, obesity and tobacco use, identifying them as three major factors influencing long life.
In the UK 63.4 per cent of adults are overweight and this figure is a 10th higher than the European average.
At Age UK charity director Caroline Abrahams says that by combining healthy behaviours with proper care "people can have longer, healthier lives than ever before."