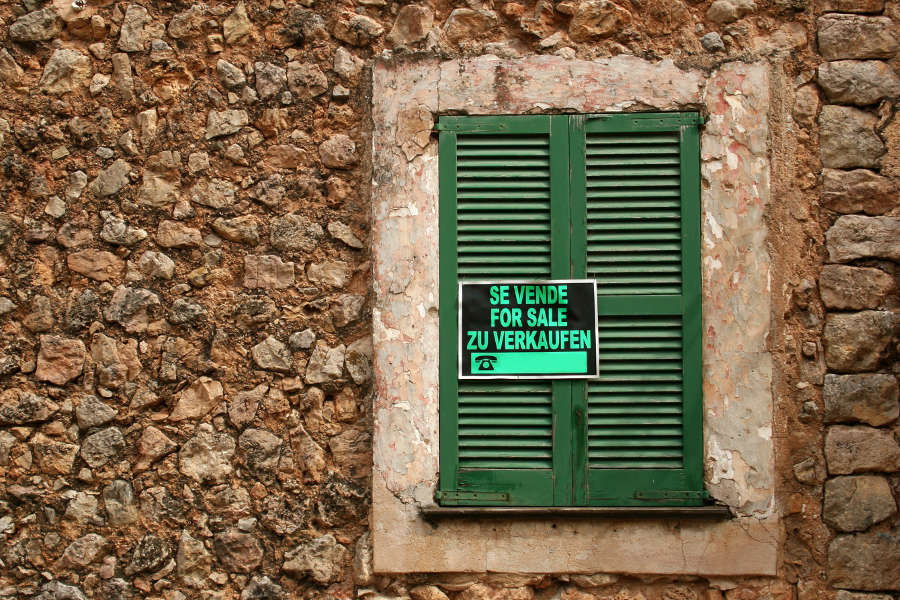 IDEALISTA real estate website has predicted sales will increase and remain high from now until the end of the year.
The last few months of the year tend to be the busiest ones for property sales in Spain and this, combined with the fact that the market is recovering – the National Statistics Institute has reported sales in July as the highest in five years – means sales are likely to be excellent this autumn, the website said.
Idealista stressed that September is the first of the four busiest months of the year for sales, and therefore predicted transactions would increase significantly between now and January 1.
In fact, it believes the number of sales could be 15-20 per cent higher than in the January-July period.
Last year, 14.9 per cent more sales were registered by the site in the second half of the year compared to the first, and in 2013 the increase was higher still at 22.6 per cent.
Fernando Encinar, head of studies at idealista, said that the good results the Spanish economy is seeing, banks' interest in providing mortgages, price adjustments and more work security could result in more sales being completed this autumn than so far this year.
Yet, the website said, the increased interest in property is unlikely to make prices soar as many properties are available for sale.