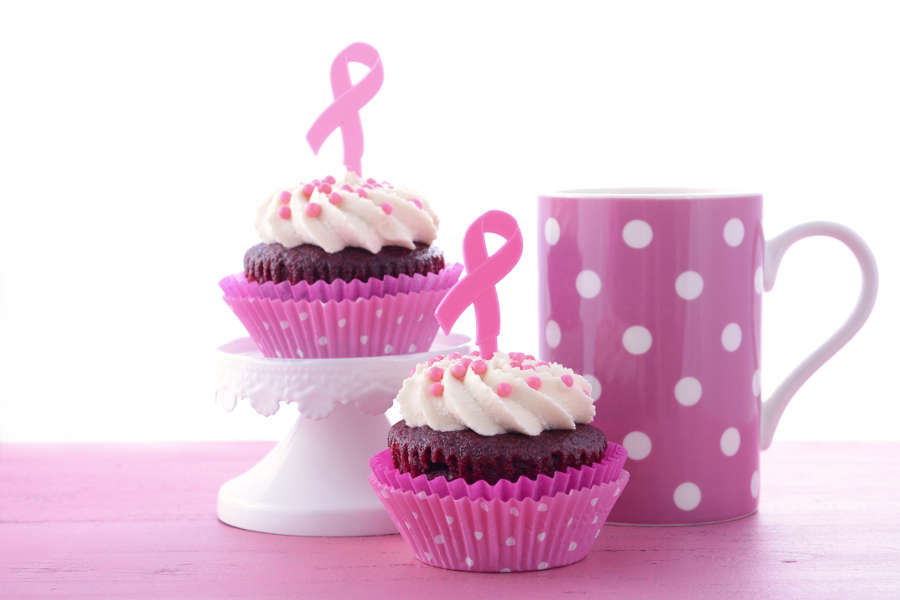 EVERY year Macmillan holds a charitable worldwide coffee morning to raise money for the cause.
The event is to take place on Saturday, September 26. It will be a great chance to get together, drink coffee, and eat cakes, lovingly supplied by caring and selfless bakers. All proceeds from donations go to the Macmillan fund.
The association is looking for kind-hearted people to sell items to serve a good cause.
The spacious garden at Calle Barranco 10 in Turre is being lovingly prepared, however, participants are being kindly requested to bring a chair.
All locals and visitors are welcomed: the more the merrier!
Those interested in baking or selling items please call Loli at 637 229 464 or Maggi at 690 088 739.
There will be balloons and signs put up at the venue, so no chance of getting lost!