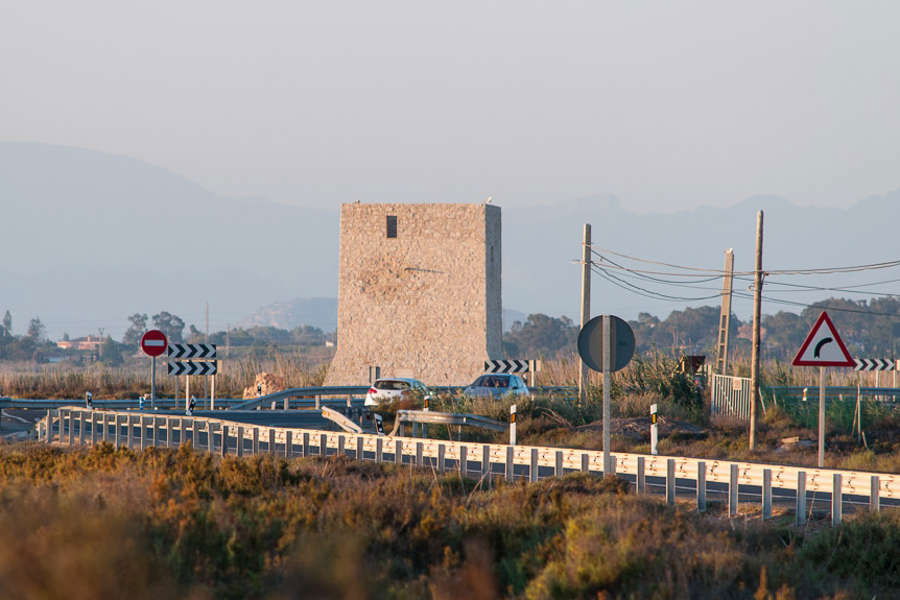 FOUR people were rescued from their car after they ran off the N-332 into the salt lakes at Santa Pola.
Fire crews and Local Police from Santa Pola attended the scene to help remove the passengers from the car which was stuck in the mud.
It appears that the driver suddenly fell ill and lost control of the vehicle. The four Europeans were on the first day of their holiday in the area.