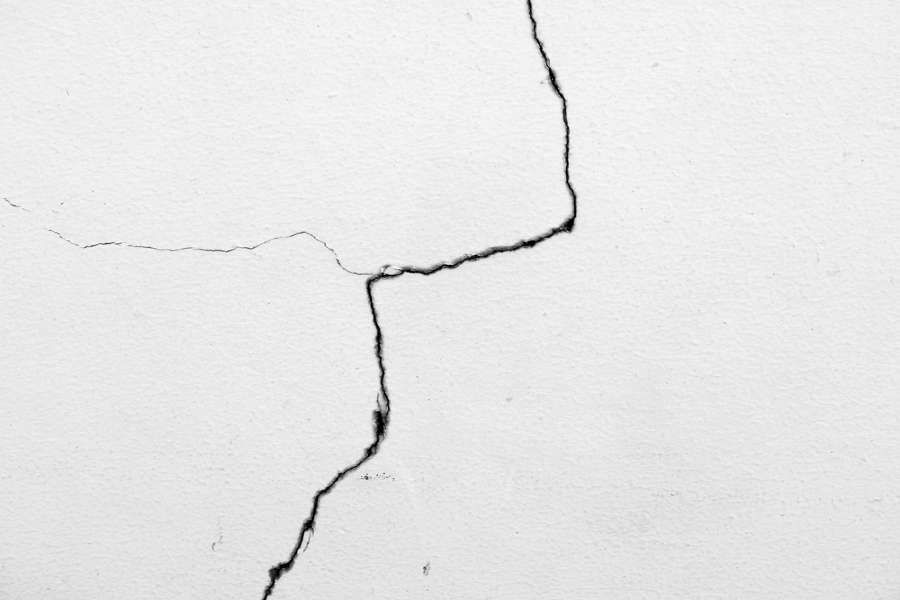 RESIDENTS in the Bloque XII apartment building in the Corea district of Palma have complained that new cracks have appeared.
Not even a month after the city hall spent public funds for repairs on the building, a large crack has appeared in the staircase.
The building was only opened in mid-2013 and the city hall has had to carry out repairs to make it inhabitable, although residents are not happy with the solutions they have been given.
Meanwhile, the contract to refurbish a monument with the statue of Antoni Maura in Plaza del Mercat has been assigned to Mitra Restaura for €31,000.
The statue fell from its pedestal last November in a storm but should be back in place by the beginning of next year. Only one company presented a project for the work, which also includes the cleaning and maintenance of the monument for a year.
In Ariany, the local infant and primary school, which opened in 2007, reportedly has cracks in the walls, doors which can't be opened or closed, leaking roofs and lack of water pressure or hot water.
The headmistress, has said that the school and parents will continue to demand the Balearic Government's Education Department do something to improve the situation.
The school, which has 70 pupils and nine teachers, and will soon be officially called Guillem Frontera Pascual, also has a playground which they say is not in a proper condition for children to use.