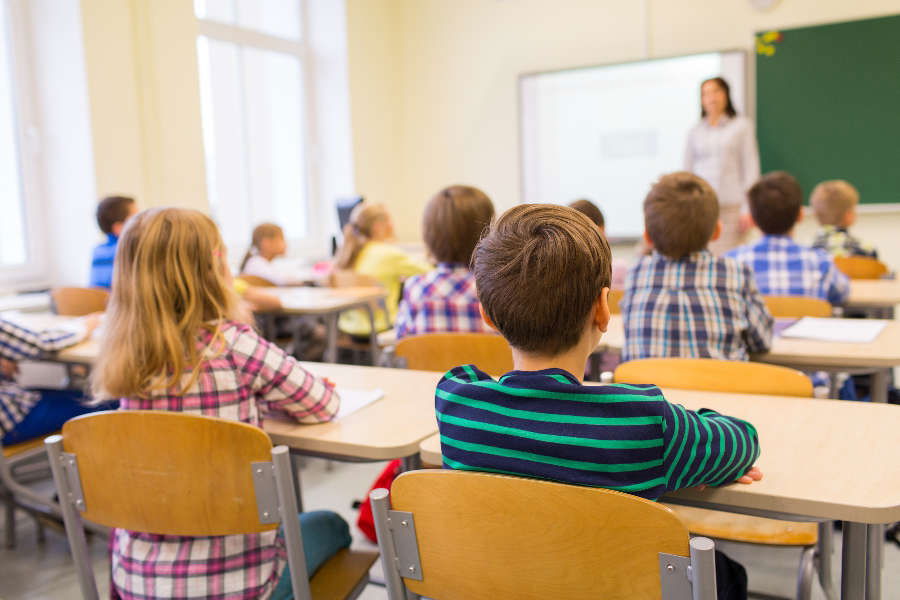 THE debate over which language children should study in the province has come to the forefront once again as children return to school, after statistics reveal that nine out of 10 students have selected to study in the official language of the country, Castellano.
The Valencia government has for many years made it compulsory for students to study in the local language, Valenciano, although most parents and students prefer to have Castellano as the main language.
Figures released by the Department of Education in Valencia indicate that while Valenciano is still marginally preferable in public schools, in all other schools including charter or independent schools, more than 90 per cent have chosen Castellano.
This comes as Education Minister Vicent Marzà is studying the model for future education plans in the province, which will set the language system to be used in the classrooms in the following years.