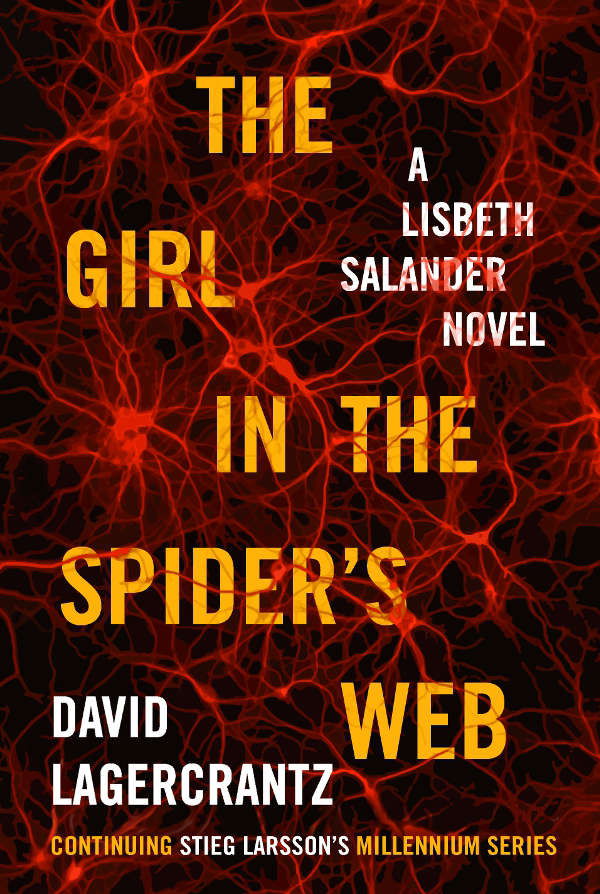 By David Lagercrantz
Lisbeth Salander, aka the girl with the dragon tattoo, together with Mikael Blomksvit who is a genius hacker and journalist, are looking for the truth.
One night, Blomkvist receives a phone call from a man claiming to have information of vital importance to the United States.
The source reported to have come in contact with a female hacker, someone Blomkvist knows too well. He then turns to Salander for her help.
Together, they will begin a journey to unveil a mystery tangled with spies, cybercriminals and governments, risking their lives if necessary.