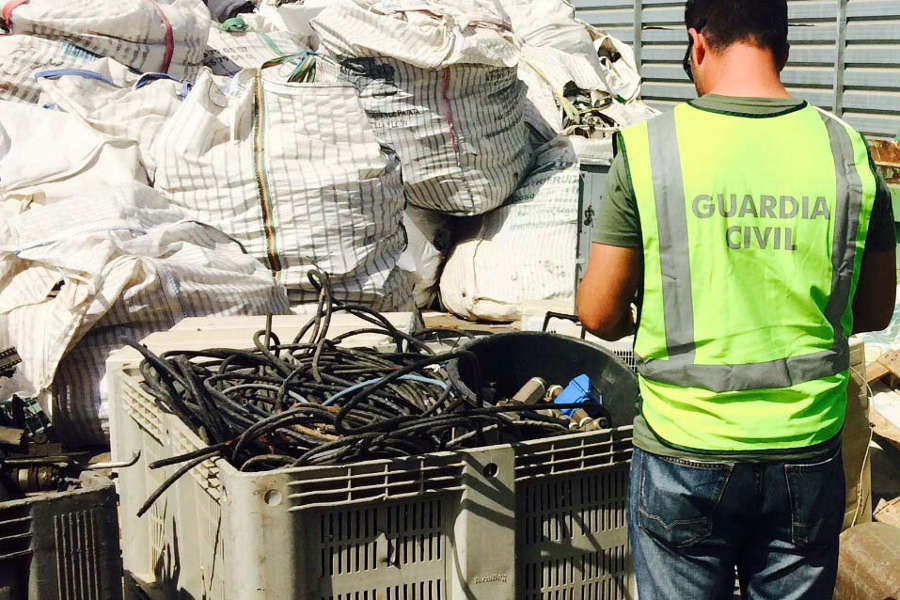 TWO men, aged 42 and 37, from Nijar have been arrested after allegedly stealing copper.
A Guardia Civil statement reported that the two suspects stole 48 digital water meters as well as 100 kilos of copper. In addition, two further men, 43 and 46, have also been arrested in connection with the case.
The investigation began when authorities were inspecting a recycling point, where 43 kilos of metal belonging to meter boxes as well as 100 kilos of copper had been sold.
The suspects are currently waiting to appear before a judge.